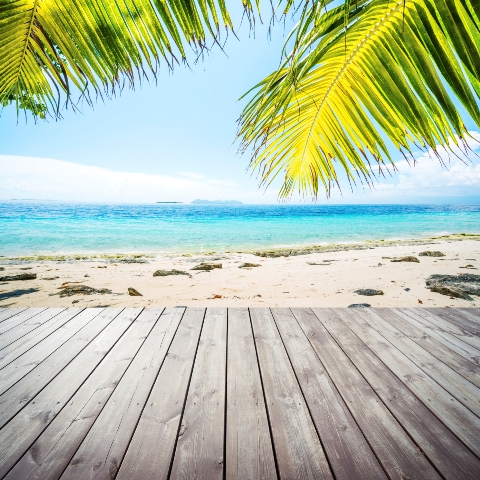 If you're planning on buying a property in a winter sun destination, why not apply to appear on the TV show A Place in the Sun: Winter Sun, where you could benefit from the help of an experienced team of researchers to help you find the perfect property.
In the next series the team will be visiting Florida, where Jonnie Irwin has previously helped buyers search for their dream homes in Daytona, Orlando, Vero Beach and the gulf coast resort of Tampa Bay and the Caribbean, where Jasmine Harman has previously helped house-hunters search for homes on the islands of Antigua, Barbados, St Lucia and St Vincent and the Grenadines.
So if you're cash buyer or already have finance secured to buy a property in either the Caribbean or Florida and are available for filming in January and February, they would love to hear from you.
Email the production team on [email protected] giving them as much information about yourself as you can, with a clear idea of the type and location of the property you would like to buy and the budget you have available to spend.
Only applicants selected for a screen test will be contacted.