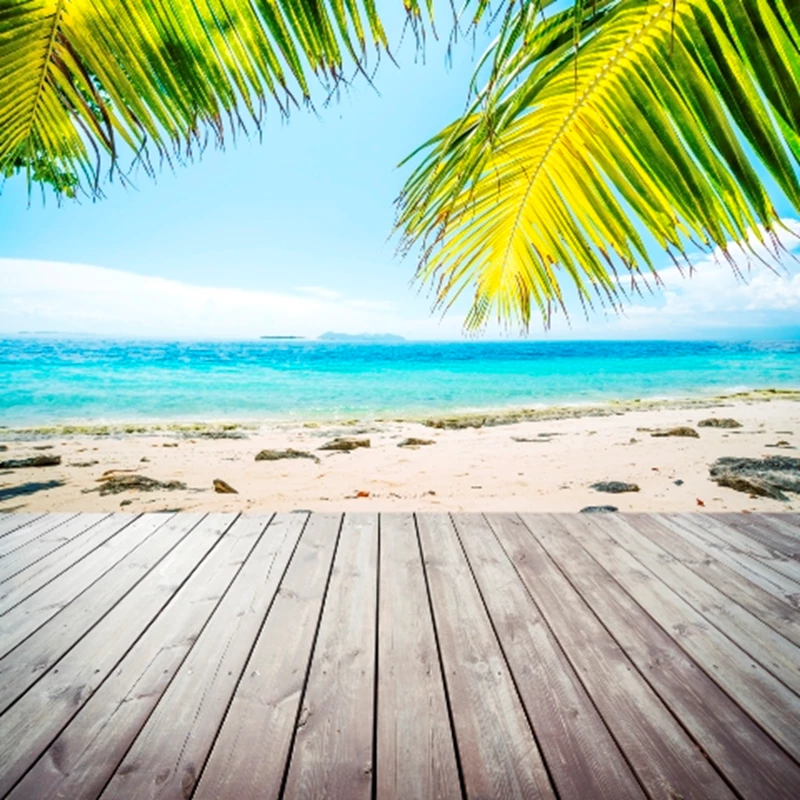 Market commentator Mark Stucklin of SpanishPropertyInsight.com says that the Valencian government's decision to increase transfer tax on resale properties to 10 per cent is simply wrongheaded when sales to foreigners are so important to the region.
Foreigners now account for almost half of all home purchases in the Valencian Region, which makes you wonder why the regional government has just raised the transfer tax on resale properties, something that won't encourage foreign buyers.
In the first quarter of this year foreigners bought 3,414 homes in the Valencian Region, according to figures provided by Isabel Bonig, the Counselor for Infrastructure, Planning and the Environment of the Generalitat - the Valencian Community's autonomous government.
In the same period locals bought 3,765 homes in the region, so foreigners are now almost as important to the Valencian housing market as locals are. This is unprecedented.
Why is foreign demand now so important in the Valencian Region? Partly because local demand has been crushed by the economic crisis and credit crunch, and partly because foreign demand has been growing and diversifying, as more nationalities than ever before are attracted by lower house prices to the sun-drenched Costa Blanca.
Property purchases by foreigners in the Valencia Region have surged in recent years, from 10,589 in 2010, to 11,736 in 2011 and 15,573 in 2012.
Once they buy, foreigners also spend money on a whole host of other goods and services like furniture and maintenance, making foreign home-buyers a big source of wealth for the Valencian region.
In comments to the press Ms. Bonig acknowledged the importance of property purchases by both Spanish nationals and foreigners to the Valencian economy, saying that it will help stimulate growth and employment.
Killing the foreign goose?
Which begs the question, why did the Generalitat just raise the transfer tax on resale properties, known as the Impuesto de Transmisiones Patrimoniales or ITP for short, from 8 per cent to 10 per cent, in a surprise move that is guaranteed to drive away foreigner buyers?
Though tax revenue might go up in the very short run, it will almost certainly go down in the medium to long run. A higher rate of ITP will hammer vendors of all nationalities, and increase the black economy. The biggest losers will be locals.
Furthermore, how do politicians justify confiscating 10 per cent of a family's savings when they need the money most to buy a home?
There is no justification for this tax, which simply decapitalises families for buying a home. This is a stupid, unjust, and counterproductive tax that is bad enough at 5 per cent, but simply insane at 10 per cent with the housing market is on its knees.
Politicians in the Valencian Region are mistaken if they think that foreign demand won't be affected by higher taxes. At 10 per cent, ITP becomes a serious obstacle to sales, as buyers begin to feel like they are throwing away a lot of money. Once you factor in notary fees, registry fees, legal fees, banking fees, etcetera, all of which are a rip-off in Spain, you start looking at close to 13-15 per cent buying costs, especially if a mortgage is involved.
It amazes me that there has been no local outcry. There will be fewer jobs, less wealth, less tax revenues, a bigger black economy, and worse public services as a consequence. In this land of owner-occupiers, why are Valencians not banging pots in the streets? From what I can see there hasn't been a squeak of protest.
Foreign buyers, on the other hand, can choose to buy elsewhere, and many of them will now spurn the Valencian Region and other high-tax destinations.
The Catalan and Andalusian governments have already increased the ITP but foreigners can pay lower rates in Murcia, where the tax is 7 per cent, or the Canaries (6.5 per cent), Portugal (6.5 per cent), or Florida (just 0 per cent).

Get help buying a property in Spain
A Place in the Sun produces free detailed guides to buying property abroad. Download the guide to buying a property in Spain or search our for sale listings for a property in Spain.
With more exhibitors selling property in Spain than any other country, A Place in the Sun Live is a great place to start your journey to owning a home in Spain. Taking place at the NEC Birmingham on 27th-29th September, A Place in the Sun Live features two sessions per day on the A Place in the Sun Hub where A Place in the Sun magazine editor Liz Rowlinson is joined on stage by a panel of Spanish property experts to discuss issues surrounding buying a property in Spain and answering your individual questions.
Tickets to A Place in the Sun Live are on sale now at two for £15. Click here to book.