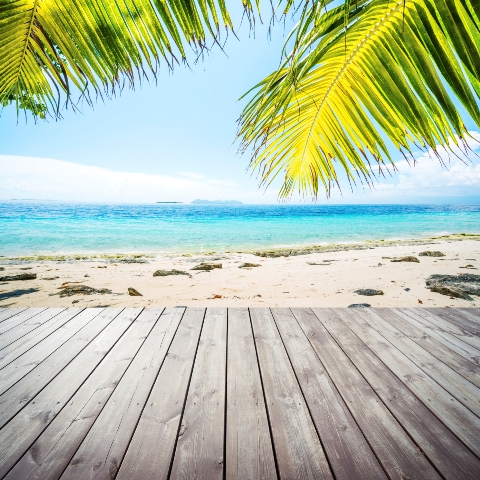 The Agenzia delle Entrate (Italian Inland Revenue) reports the total number of residential property transactions in 2006 was 870,000, and by 2012 this had fallen to 444,000.
The first quarter 2013 compared to the same period in 2012 is down by 14.2 per cent with just 94,503 registered transactions in January to March 2013 compared to 110,116 in 2012.
Further, the respected research economic institute Nomisma claims that residential property prices have fallen by about 10.5 per cent from a peak in 2008 (the year of the Lehman Bros crash) to 2012.
They forecast a further average price fall in 2013. They also state that the average discount on asking prices is currently running at just over 13 per cent.
This data refers to the whole Italian property market, not the niche market that is the international sector, says Roger Coombes of Cluttons Italy.
"As an international agency we operate mainly in the niche market of restored country houses bought and sold mainly by foreigners.
"Our own interpretation of the market definitely confirms that the number of transactions have dropped by at least 50 per cent since the 2008 peak, and the average real selling price of nicely restored farmhouses in Tuscany and Umbria, with good views and a pool, is now reduced about 25 per cent since 2008."
"But buyer interest is slowly returning and latest would-be buyers are very bargain-conscious and are looking for significant reductions."
One example (pictured) is a three-bed converted mill house in Barga, Tuscany, reduced from €375,000 to €295,000.
There's a great choice of property right now for sure, say agents.
"Italians have traditionally held on to their family properties even when they rarely use them, but financial sense is prevailing and a gentle flow of these properties is coming to market," adds Paul Belcher of Italian buying agent, Ultissimo.

Get help buying a property in Italy
A Place in the Sun produces free detailed guides to buying property abroad. Download the guide to buying a property in Italy or search our for sale listings for a property in Italy.