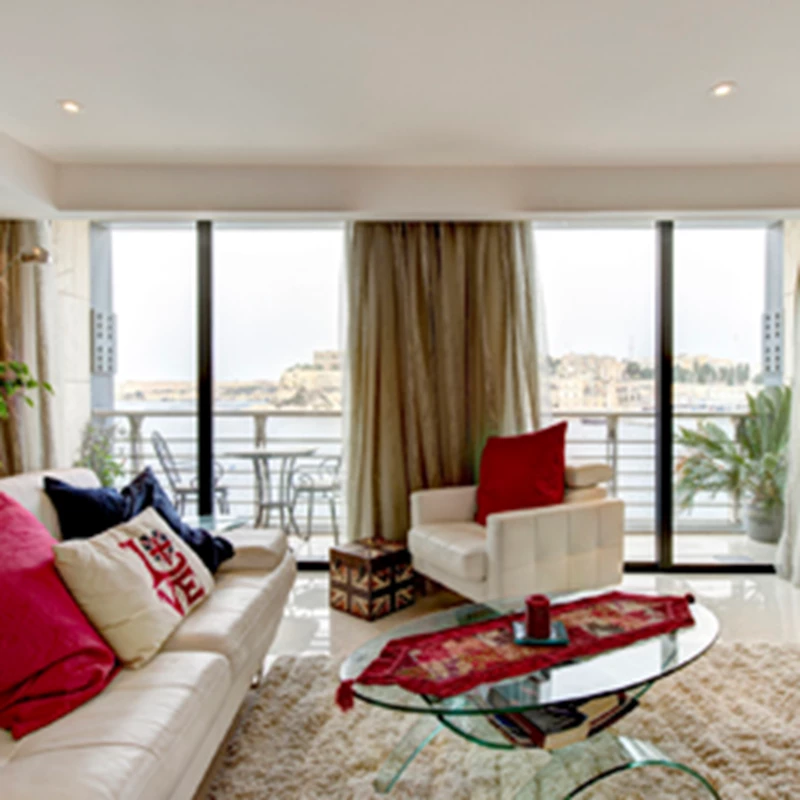 The Maltese government has this week lowered the minimum thresholds for the purchase of immovable property and rental property by foreigners in Malta.
"The introduction of a new residency scheme is very advantageous to foreign nationals considering taking up residency in Malta," says Nick Bilocca of Frank Salt estate agency on the island.
The new residence scheme, referred to as Global Residence Programme, will allow people who buy or rent a property in Malta and direct their income to Malta to benefit from a residence permit (and thus income tax at 15 per cent).
In order to qualify for residency, under the new Global Residence Programme, a non-EU foreigner will need to buy a property of €220,000 or over (if the property is in the South of Malta or in Gozo) or of a minimum value of €275,000 for properties in Central and Northern Malta.
Foreign nationals who are interested in renting a property, can also do so and they are eligible for residency given that the annual rental value is of €9,600 (or €800 monthly) in Malta and €8,750 (or €730 monthly) in Gozo or the South of Malta.
The new Residence Scheme for Foreigners replaces the High Net Worth Individuals Scheme for non-EU foreigners that has a threshold of €400,000.
"Coupled with the Retirement Residency Programme, this opens up a myriad of opportunities for foreign nationals looking at taking up residency in Malta, thus enjoying the beauty and lifestyle of the island as well as the tax advantages!" adds Nick.
Pictured here is a furnished apartment in Vittoriosa (north Malta) for €398,000.
With fabulous views of the Grand Harbour and Kalkara Creek, this second-floor apartment offers 120sqm comprising of a combined kitchen/living room, 3 double bedrooms (main with en-suite shower), separate shower and balcony. Property being sold fully air-conditioned and fully furnished with very good quality modern furniture. Included in the price is a one car space.

More information on the residency schemes is available on the Frank Salt website; or search here for more properties for sale in Malta.