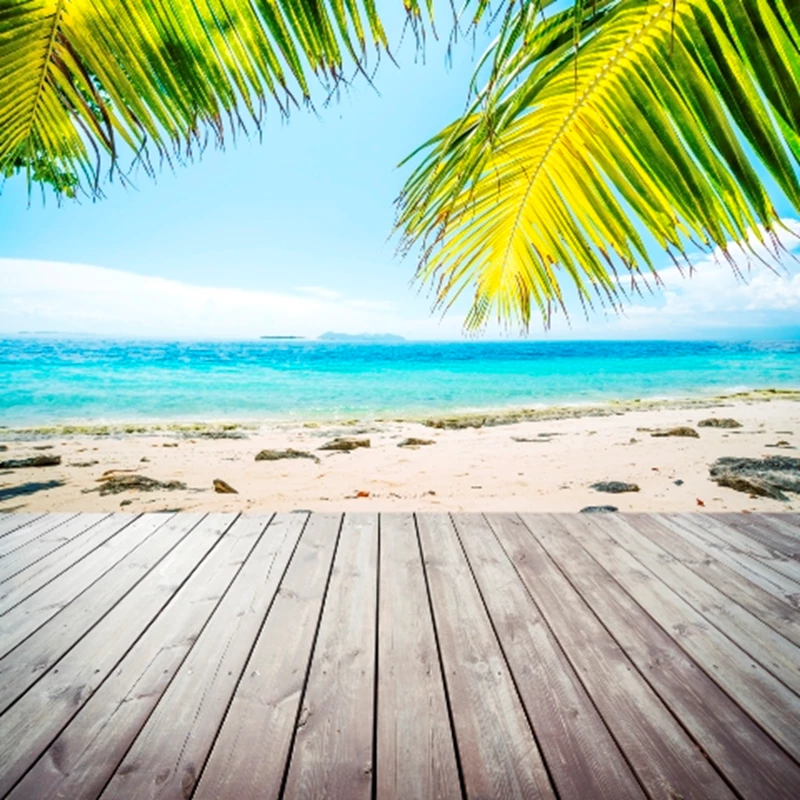 Solvia, the real estate arm of Spanish Banco Sabadell has reported the sale of 5,946 homes in Spain during the two months from March.
Solvia has been campaigning hard to draw overseas buyers to Spain and their "Impossible Not to Buy" campaign this spring offered discounts of up to 40 per cent.
You can read how a British couple recently bought through Solvia in the summer issue of A Place in the Sun magazine - in the shops on 27 June - but, overall, Solvia report that UK buyers account for 28 per cent of their international sales, followed by Russians at 15 per cent.
The regions of Valencia and Murcia accounted for over 50 per cent of sales. An example of property currently for sale in Estepona for £62,450 is pictured here.
Solvia's figures on buyer nationality tally with statistics from The College of Property Registrars released for the first quarter of 2013 for the whole of Spain.
The College's data shows that 8,013 foreigners bought homes in Spain between January and March, representing 8.63 per cent of all the transactions carried out in the period.
Their report pointed out that this rate exceeds the 8.12 per cent of 2012 and is not that far off the "high" of the 8.97 per cent of 2006 - the peak of the boom.
By nationality, UK citizens still top the list, purchasing 1,194 homes in the first quarter of the year, which represents 14.9 per cent of all the foreign purchases.
Following were Russians at 9 per cent, the French (8.7 per cent), then the Belgians (7.41 per cent).