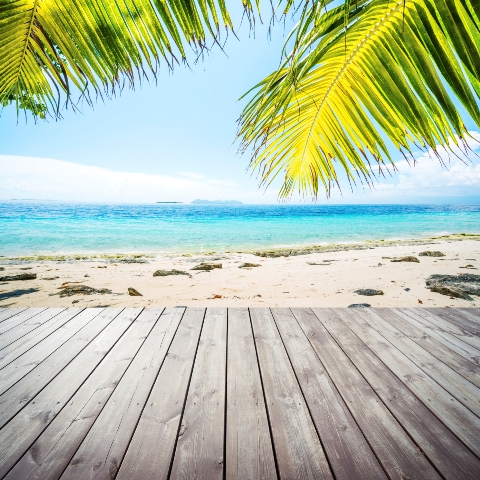 Despite economic uncertainty property sales are rising on the Costa del Sol, with one local agent reporting a 74 per cent increase in sales so far this year.
Taylor Wimpey España believes that the fall of the euro, the government's new residency scheme for those spending over €160,000 on property, and the reduction of VAT to 4 per cent until the end of 2012, have all increased consumer confidence in Spanish property, with investors and those looking to buy a second home gradually returning to the market.
Marc Pritchard, Marketing and Sales Manager for the company, comments: "Whilst the domestic market in Spain is indeed suffering, the second home market is back with vengeance. Overall we have seen a 17 per cent increase in sales to date in 2012 compared to the same time last year but the 74 per cent increase in sales in the Costa del Sol is remarkable.
"Taylor Wimpey España has been active in the Costa del Sol for 50 years now; we have experienced the boom days as well as the bubble bursting but we remain strong in our belief in the area as the perfect place to own a second home so much so in fact that we have just invested €15 million into our latest development, Los Arqueros Beach in Marbella."
Search for property on the Costa del Sol
Read our guide to buying a property in Spain