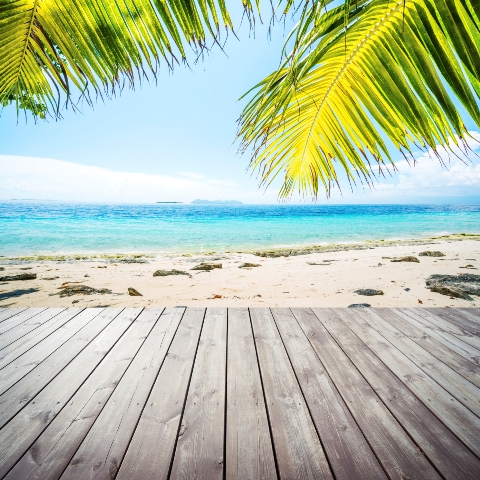 The price of rural French property has fallen in the last four years according, to the latest figures released by the country's Notaires.
While prices across the country have only dropped an average of 1% between June 2008 and June 2012, many rural areas have reported far higher decreases. In Creuse, Limousin, prices have fallen by 15.7 % over the four years, followed by a 12.5% drop in Loir-et-Cher and an 11.5% fall in Moselle.
Prices have also decreased in Brittany (7.9%), Lower Normandy (6.9%), Lorraine (6.7%) and Upper Normandy (4.9%). In Languedoc-Roussillon, too, values fell by almost 3% across the last year.
The lowering prices and sales have been attributed by agents to fiscal changes that have been introduced by the French government in recent years, including the withdrawal of government sponsored interest free loans on existing older property for first time buyers.
Search for property in France
Read our guide to buying a property in France