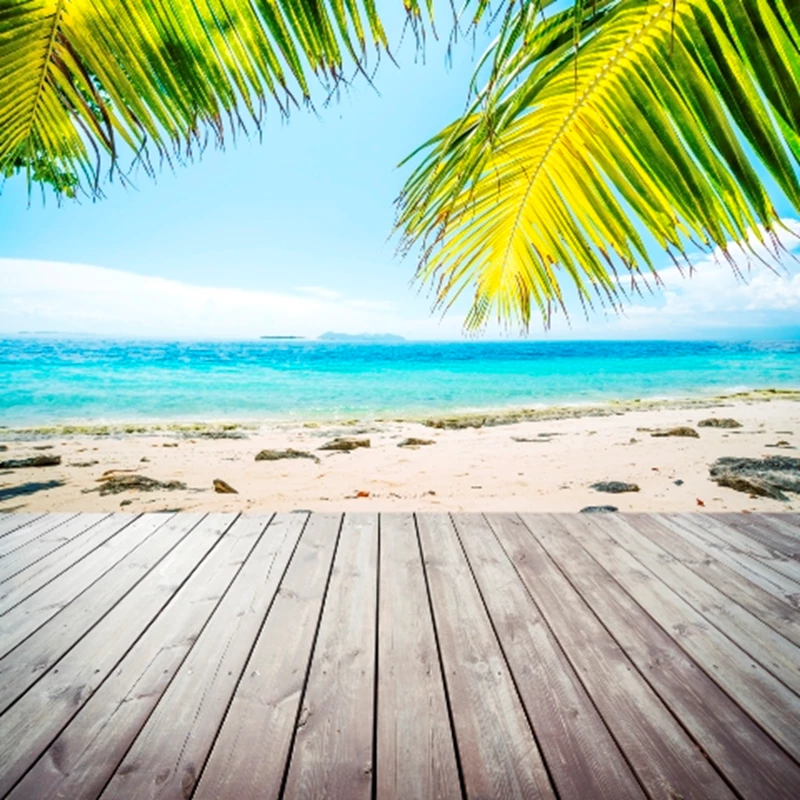 While much has been made of the recession's impact on the price of the country's coastal property, it seems that homes on the Spanish slopes have suffered just as much, with data released by property portal Idealista.com revealing that homes in ski resorts have dropped in price by 50 per cent since the crash.

The average cost of property in Baqueira Beret - considered to be Spain's best and most upmarket ski resort situated in the Catalan Pyrenees - has fallen from 8,000 euros/m2 before the bust to 4,000 €/m2 now, and from 6,000 €/m2 to 3,000 €/m2 in Formigal, in Aragonese Pyrenees. And banks, who own much of the stock in these areas, are selling far below this rate according to the portal.

Across the world, property prices in prime ski resorts have fallen by nearly 10 per cent since the peak of the market in 2008, according to a recent report by Knight Frank. However, this is far below many other types of property, and property experts are keen to point out that relatively speaking, ski homes retain their value and prove to be worthy of investment over and above other types of property.

"Skiing remains hugely popular and is an annual must for many people - all of whom need somewhere to stay. The nature of mountain resorts means there will always be limited supply of properties, and when you combine this with the premium rental rates ski properties command, it's easy to see why ski homes retain value," said Julian Walker, who runs ski property specialist skiingproperty.com.
Search for property in Spain
Read our guide to buying a property in Spain