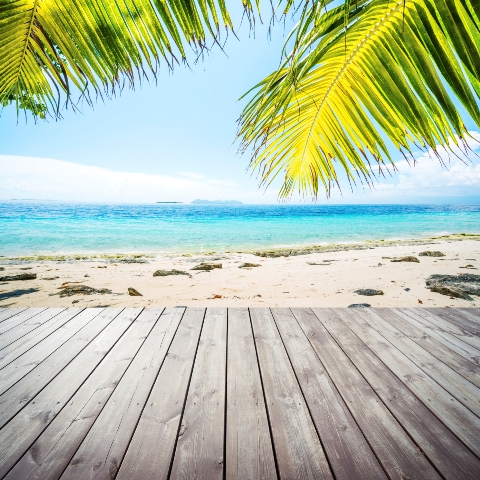 While the domestic property market in Cyprus shows little signs of reversing its decline, there is good news when it comes to overseas sales. While the numbers aren't huge, increasing numbers of foreigners are buying property in Cyprus, with a 67 per cent rise in investment from those overseas between November 2011 - November 2012.
According to the country's Land Registry, sales in Paphos stood at 77, up 67 per cent on the 34 sold last year, while sales in Nicosia went up 133 per cent reaching 14, compared to the meagre six sold last year.
Larnaca recorded 18 sales, an increase of 50 per cent on the 12 sold last year and Famagusta saw sales increase by 48 per cent reaching 34 compared with the 23 sold last year. Limassol experienced the lowest increase with 29 properties being sold compared to 28 last year; a rise of 4 per cent.
And there is also beginning to be uptake on the government's new scheme to offer non-EU nationals buying property costing €300,000 or more a residency permit. According to the Registry, 50 permits have so far been issued and 600 are currently being considered.
Search for property in Cyprus
Read our guide to buying a property in Cyprus