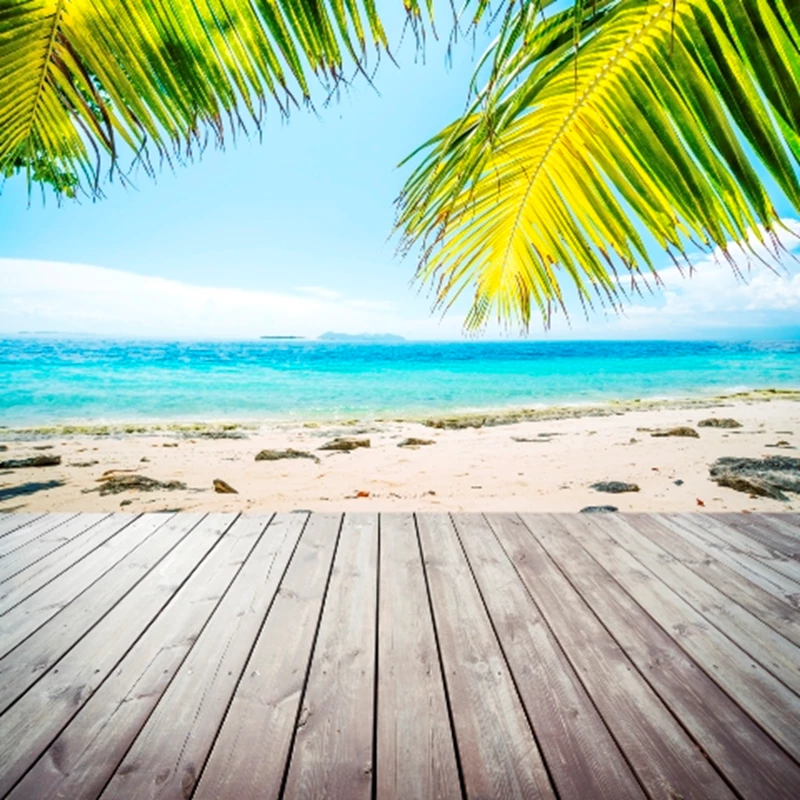 2012 was a year of mixed fortunes in the overseas property market, with a general air of uncertainty its most prevalent trend.
As questions loomed large about the future of the eurozone at the start of the year, many property hunters held their fire, waiting to see if the Greek debt crisis would trigger continental panic.
But no Greek endgame has been played out, and with the pound regaining strength against the euro, many tired of the waiting game and decided to seize the day - tentatively.
And so it was to the tried and tested markets that we all headed in search of great deals, with Spain, France, Florida leading the way. Also popular were the well-established locations of Italy and Portugal, Cyprus, Malta & Gozo and the Caribbean.
Of perhaps most interest was the fact that Greece, despite its economic troubles, remained firmly in your Top Ten; followed by the fact that Turkey - the only remotely "emerging" market - again moved up in popularity.
So what are the headline acts of our Top Ten Places to Buy 2013?
For each of our locations we provide a bang-up-to-date market report reflecting on the major trends of 2012, and how they will translate into likely scenarios for 2013. Need to know if the buying process has changed anywhere, or the purchase costs increased? Don't miss our definitive guides.
Our twelve-page Spanish section covers much more, including a great guide to buying a bank repossession by a couple of readers who have just done it, as well as some expert advice about how to make sure your Spanish lawyer does his job properly.
If, like me, you've ever dreamt about escaping abroad to run a B&B you'll enjoy reading about a couple who actually had the courage to go and do it - in Andalusia.
Finally, there are six pages of properties for sale in Spain, all selected because they are either a great deal, or because they look rather special - or are a bit of both.
Other highlights of the issue include insider tips on Turkish rentals, a fabulous Italian "castle" reduced by 50 per cent to £200k, or a detached Greek home that comes with 250 olive trees for £138k, and a Cypriot villa that comes with a nearly-new 4x4.
A Place in the Sun Top Ten issue is on sale from 27th December. Read some of the features in this issue here...