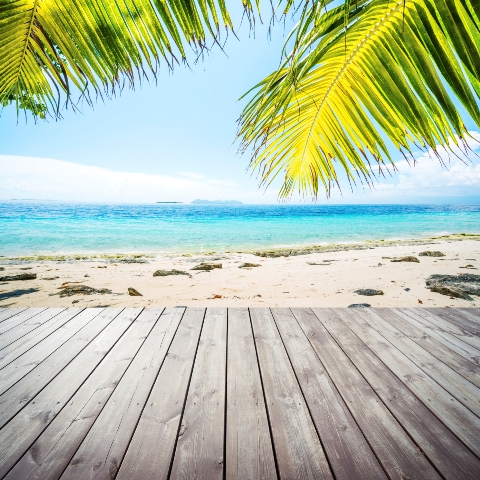 Land plots in prime areas of Brazil are offering 'great potential' as the country's overseas investment levels reach an all-time high.

The Brazilian economy is expected to grow at an annualised rate of four per cent or more from 2013, with direct foreign investment in the country one of the major reasons behind this. The UK is now the second largest investor within Brazil.

As well as Brazilian real estate, land in Brazil offers fantastic potential for returns according to Mike Sefton, property consultant at Knight Knox International, who market Brazilian property.

"Land plots in Brazil are the perfect example of an investment opportunity that has a great potential for capital appreciation." he commented. The country benefits from a wealth of "great locations, amazing price points and planning permission", he added.
Search for property in Brazil
Read our guide to buying a property in Brazil