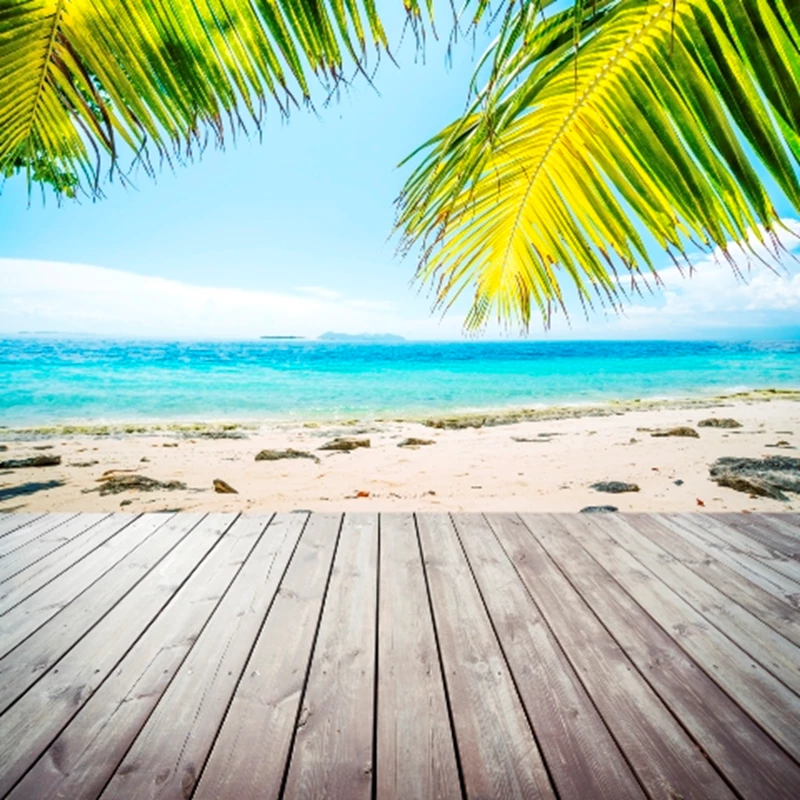 Agents and developers are reporting an increased demand for French ski homes, as discounted and high-end property continues to sell despite the recession.
"Whilst prices have not increased across the board (and markets are still very price sensitive) levels of activity (especially viewings) have increased in the prime alpine resorts," commented Liam Bailey, Head of Residential Research at Knight Frank who reports that prices in the Megève resort have risen by 4.3 per cent since June 2011.
Lack of building permits mean that property is in short supply, driving up the desirability, prices and potential returns for investors. And it seems that the changing rules relating to French property tax are not proving to be as off-putting as it was originally estimated.
"The French property taxes have put some people off but this is because of headlines that try to sensationalise everything rather than explain the hard facts," comments Niclas Dowlatshahi, Managing Director of Leapfrog Properties.
"The fact is that although rates have increased most people won't be paying any tax anyway. If we take income tax on rental income, for example, it has increased to 34.5% in total but because you can offset 3% of the property price in amortisation each year (for furnished rentals under the BIC tax regime) plus all your mortgage interest and running costs and repairs, accountancy fees, property taxes, etc, most people won't end up paying any income tax anyway." he added.
Search for property in France
Read our guide to buying a property in France