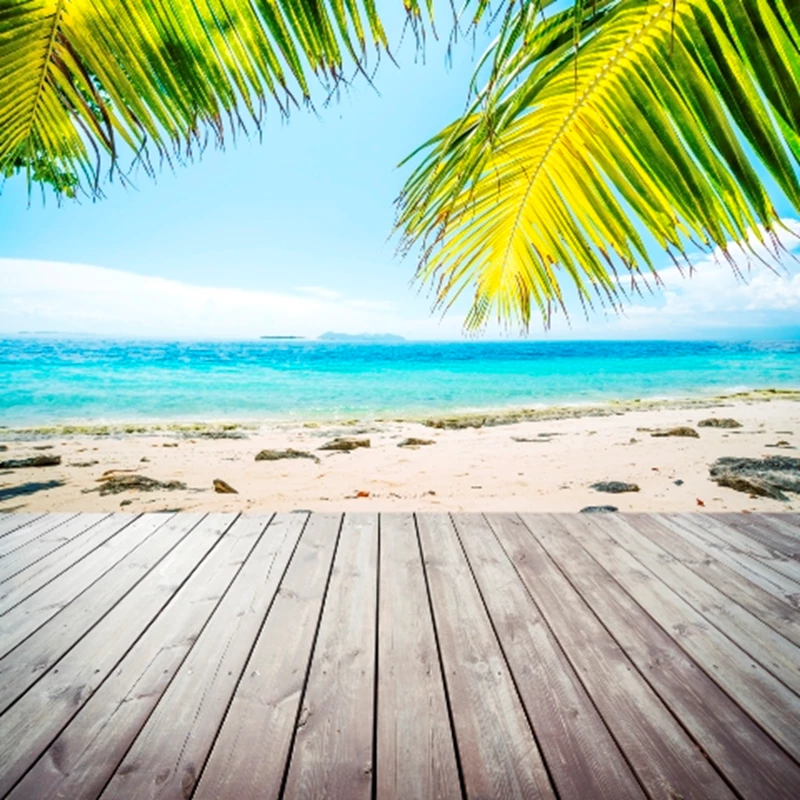 Property prices throughout Europe have, perhaps unsurprisingly, reported the lowest price rises in the world this year, according to the Knight Frank Global House Price Index.
The Eurozone's 17 member states have on average seen prices fall by 1.8 per cent in the 12 months to September. Other world regions such as South America and Asia Pacific have seen growth of 9.8 per cent and 4.2 per cent respectively, with Brazil reporting the biggest price rises, of 15.2 per cent.
Greece pushed Ireland off the bottom slot - where it has resided for five consecutive quarters - by recording an average price fall of 11.7 per cent in the last year. Ireland, by comparison, has seen its rate of decline improve, up from -14.3 per cent a year ago to -9.6 per cent.
Kate Everett-Allen, International Residential Researcher at Knight Frank, said: "Confidence, affordability and debt are constraining Europe. Strict lending and the looming fiscal cliff may dent the early signs of growth in the US while regulatory measures in Asia are keeping housing markets in check. The current period of stagnation looks set to continue well into 2013."
Search our listings for the latest overseas property for sale