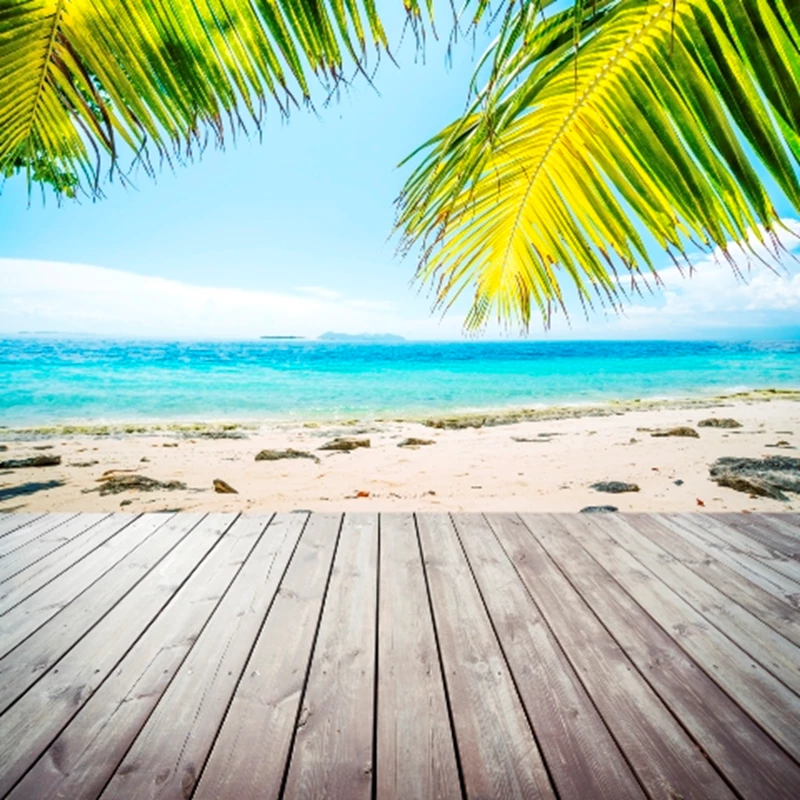 The message is the same whoever you ask in Crete - residents, holidaymakers and estate agents: the island is a world apart, untouched by the social problems that beset parts of mainland Greece. There may be unrest in Athens and other bigger cities, but on Greece's largest and most populous isle, life goes on much as it has always done (unless you're an estate agent, maybe).
VISIT A PLACE IN THE SUN CURRENCY HERE
Of course, like all popular overseas destinations, Crete's property market has suffered with the economic downturn - the knock-on effect of foreigners having less money, and confidence, to invest abroad. Many feel Crete residents, however, this has not necessarily been a bad thing for property purchasers, as it has sorted the wheat from the chaff and only the most financially stable companies are still standing.
Mike Saunders of developer Snobby Homes notes that that in these difficult times many constructors have gone out of business, some with monumental debts, mainly due to over borrowing. "Thankfully, we are self funded and never had to borrow money, so we didn't have that particular problem. Interestingly, what we are finding now is that the market has changed. Whereas in the past young people were buying holiday homes, now the average age is 55-plus, with people buying because they love Greece and ultimately plan to retire and move to the island sooner or later."


Buyer incentives
Snobby developments are situated in the Kolimbari region, which stretches 30 kilometres along the coast from Gerani near Platanias, through to the large market town of Kissamos in the west - an unspoilt area where farming generates more income than tourism."We make it easy for people to buy," explains Mike of Snobby. "We have a scheme called 'Helping Hands', whereby someone can pay a deposit on a Snobby plot and ownership of the land will be transferred into their name. We then freeze the build price and all purchase costs for two years until hopefully the purchaser has the funds to build."
Asked if property prices have fallen, Mike says: "We have kept property prices much the same but are giving people more for their money." Back in Chania, Mata Mavridou of Artec S.A. agrees that building has dropped off recently but maintains that the best builders are still going strong and rising to the challenge, a challenge that includes restoration of old properties, generally in the old part of Chania Town.
Costs are not exorbitant and with the possibility of Chania being declared a UNESCO heritage site, it may well prove a good investment. To buy and restore an old property, with all costs included, can be as little as €200,000 (£160k) for a two bedroom home. "When renovated by an experienced builder you are buying into the very history of the island, near the lovely harbour area and with all the local conveniences such as shops and restaurants," says Mata of Artec. "Renovating something in the old town is something special, something different - it has character, age and history."
To source clients for restoration projects Artec collaborates with Talos Properties. Asked why Crete will always appeal, come good or bad times, Andreas Batakis of Talos comments: "Where else do you have a winter temperature of ten degrees down near the coast and snow on the nearby mountains? Indeed many Greeks from the rest of the country are moving to Crete, attracted by the weather and also the quality of life on the island. Security, the lower cost of living and much to see and do on the island are all powerful draw-cards. And then there's food: what people eat on a daily basis is locally grown and produced - it's both cheaper and better for you."


So who's buying?
Expat agent Rachel Morris of Dreamcatchers is proof Crete remains popular with foreign buyers: "I have just sold three houses this week and have had a great season. The majority clients are British - perhaps 50 per cent - closely followed by Norwegians at about 40 per cent, Russians too."
Have prices dropped? "They haven't crashed but have settled down a bit," agrees Rachel. "People who are selling now are open to negotiation. What we find is that prices were a bit unrealistic during the boom years and so they have dropped off by about 10 per cent. It depends who is selling; those who need to sell urgently may well drop their price, but many vendors are happy to sit it out and just wait for a buyer with no real sense of urgency."
Oonagh Karanjia of Crete Property Consultants agrees that a lot of people are dithering, put off my negative press coverage about the Greek situation. "Some reports suggest that if you buy in Greece, you'll be falling into a great chasm, but we're not all that desperate," she says. "Prices of resales of traditional village homes have fallen by 30-40 per cent, and even developers are discreetly offering discounts of 20 per cent, although they don't go out of their way to advertise the fact."
Meanwhile, UK-based Caversham-Barnes has built nine luxury villas a couple of minutes' walk from the small village of Litsarda and just a mile away from the larger village of Vamos, where amenities include an English butcher! The sandy beaches of Almerida, Kalieves and Georgioupolis are about 10 minutes' drive away.


Cost of living still appeals
Delia Pluckrose, 65, who lives in a Litsarda Villa with partner Bill Siddons, enthused: "We moved to Crete permanently in April this year after retiring, but actually we started the process of relocating a long time ago. We decided to sell our two properties in the UK and that would fully fund our purchase, with no mortgage. We have five bedrooms, including a self-contained apartment."
Both Delia and Bill agreed they would never move back to the UK. "Why would we?" Delia asks. "Look at the cost of living: food costs about the same or is cheaper if you buy local produce. Petrol and car insurance are more expensive but then utilities are very much cheaper. It's not as dear to eat out: we find that over here we go out to eat at least twice a week - we couldn't afford that at home. Yes, there is the new property tax, but it's a whole lot less than our council tax in the UK."
One expat who is downsizing is Dennis Carrier, 61, a retired company director who has lived on Crete for nine years and is now selling his home through Crete Property Consultants. He explains: "My hobby was building and I came out to Crete for a weekend and ended up buying a plot! It was the magnificent views that did it - each room has 'the wow factor'. My brother and I own all the land in front of the house down to the government owned forest area and beach which may not be built on, so we have peace of mind that no one can obscure the views. However, five bedrooms are more than I need now. I'm selling for €2.9 million - so far six Russians have come to view it! And yes, I plan to stay on the island!"
Phil Gilligan has lived on Crete for the last six years after retiring early from a career in local government, and while he is thinking of moving he would never leave the island. "I may downsize at some time in the future and I think that even in the current economic conditions I should be able to make a profit on the sale, especially since I am in no hurry to sell. I was inspired to buy in Crete by the TV series A Place in the Sun - I never missed it. It had always been my dream to buy abroad and I had researched various places but it was after watching a programme about two brothers wanting to buy a stone house in Western Crete that I decided on the island. I found a place that was not completed so I could choose the finishing touches myself. There are glorious views from my house - I can look out and see pink sunset-tinged snow on the mountains in winter! Sometimes I just sit and look at the changing scene - I never tire of the views. I love living here."
Across the board, agents in Crete agree that a typical spend in 2012 is in the region of €125k-200k. But where are the popular buying areas? "Elounda is the luxury end of the market while the Chania district is considered a good area for families, holiday homes and expats relocating," said Richard Way, editor of information portal the Overseas Guides Company. "Apokoronas is a beautiful area with lovely villages such as Plaka, Kokkino Horio and Drapanos and the town of Almyrida. They tick all the boxes in terms of accessibility and facilities, plus they stay open all year round. The south of the island isn't as accessible and doesn't have the infrastructure that the north has."
And the question, "Will Greece leave the EU?" brought a resounding "no!" from expats and agents. The overwhelming response is that most people - as many as 75 per cent at the last poll - don't want to leave either the EU or the euro. And there is a strong feeling that the USA won't let that happen and cause instability, as Greece is of enormous strategic value. The biggest American air base in the Mediterranean is in Crete. Also, most feel that there are many natural resources, such as gas and oil, off Crete that have not been fully explored. Meanwhile, expats can continue to enjoy the fresh produce and healthy lifestyle that the island has to offer, including oil of another kind - that of the olive tree and said to be some of the finest in the Med!
Market must-know: the new annual property tax
The new property tax is worked out on the square meterage of the property, with a fixed rate for each area. For example, in rural Crete the rate per square metre is 3 euros. That means that a 100-square-metre property will pay €300 per year. This is added to the electricity bill, split into four or five equal payments. The rates vary: the tax is cheaper inland or in villages, with the highest rates in city centres such as the centre of Athens.