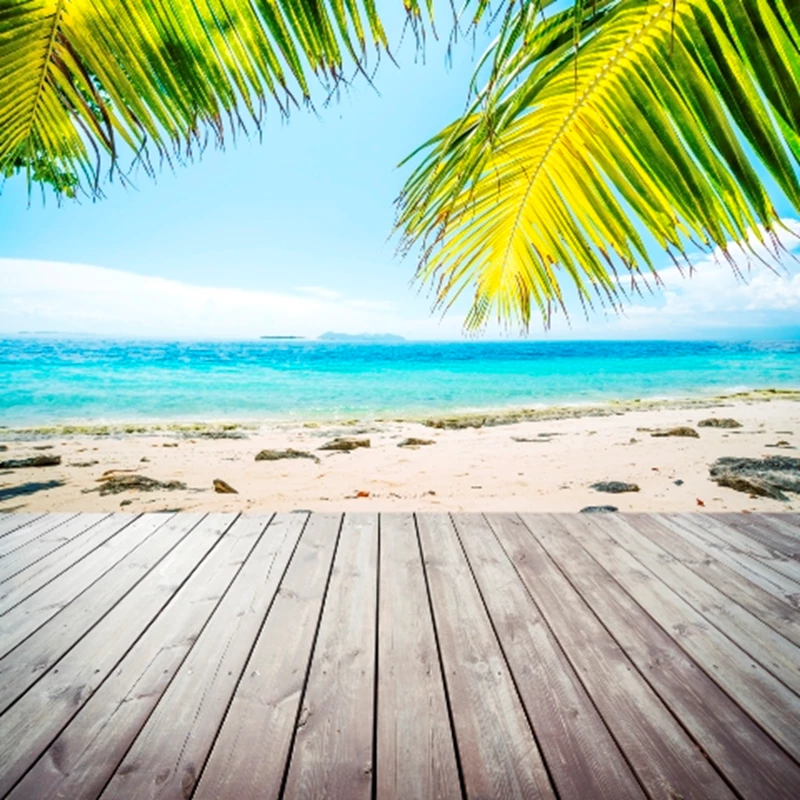 The Spanish banking association AEB has announced that is to suspend evictions for the next two years for the most vulnerable home owners.
The news comes just days after an unnamed 53-year-old woman took her own life by jumping from the balcony of her fourth-floor apartment as bailiffs approached to evict her for failing to pay the mortgage.
Since the suicide many in Spain have taken to the streets to campaign against what they see as the unfair practices of the banks, especially considering Spain's desperate economic situation. Currently unemployment in the country is at 25%, while the government predicts that the economy will not begin to grow until 2014. An estimated 350,000 families have been evicted from their homes since Spain's property market crashed in 2008, at the beginning of the economic crisis.
The Spanish government is meeting the opposition on Monday in order to discuss the possibility of introducing new regulations for evictions. It is not yet clear how the vulnerability of people will be assessed.
Search for property in Spain
Read our guide to buying a property in Spain