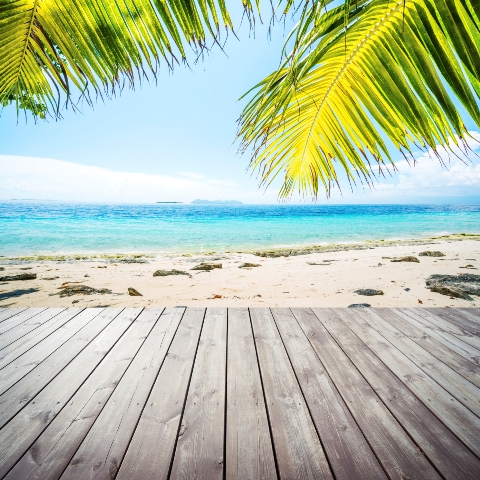 A study by Spanish property portal Idealista claims investors now get better gross rental yields in Barcelona and Madrid than in London or Paris.

The company assessed house prices and the amount that could be earned renting out your property, and concluded that gross residential rental yields in Barcelona (4.1%) and Madrid (4%) are now better than London (3.4%) and Paris (3%)

Falling house prices and the glut of people who cannot afford to do anything other than rent means that investors are winning at both ends of the Spanish property market. Not only are they able to pick up bargain real estate, but they are then able to set a high amount of rent, increasing their income.

Investors get the best Spanish rental yields from Lleida (5.9%), one of Catalonia's provincial capitals, followed by Las Palmas de Gran Canaria (4.7%) and Alicante (4.4%).

Northern Spanish cities like San Sebastian and La Coruña linger at the bottom of the list, with yields of just 3%.
Search for property in Spain
Read our guide to buying a property in Spain