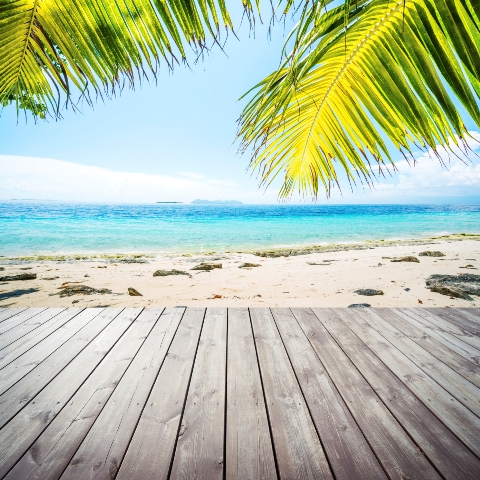 The price of an average house in many of the major Australian cities is on the rise, with Western Australia reporting some of the biggest price increases.

June saw sales in Western Australia rise by 23.5% compared with national growth of 0.7%, signalling recovering in the region's property market.

Justin Smith, Principal of loan providers The Mortgage Gallery commented: "Right now, Western Australia is a 'sweet spot' for home buyers. There are plenty of jobs, a decent amount of money, and the interest rates are going down slightly, but the prices haven't gone up commensurate with the rest of the economy. It's as if every factor that needs to be high for a buyer's market is high, and every factor that needs to be low for a buyer's market is low."

"If I didn't have a house and planned on buying one, I would do everything I could to take advantage of the market now. We really don't know how long the market is going to stay like this, but we know that it is very good for buyers now."

Elsewhere, property prices in Darwin have risen by 12.3% in the last year, way ahead of the second best performing market Perth which have seen prices rise by 1.1% over the last year.
Search for property in Australia