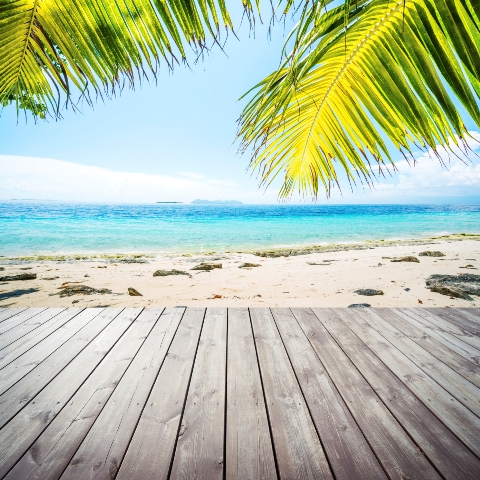 Property prices are falling in Vietnam, with apartment values plummeting across the board, even in the most desirable areas of the country.
According to Colliers International, low-end flat prices fell by 27 per cent in the first quarter of 2012 compared to 2011, while mid-end property saw average selling prices slide by 30 per cent.
Even the top end of the market has not been immune to falling property prices, with the cost of buying a luxury apartment in Vietnam falling by 40 per cent in the first three months of the year compared the year before.
Statistics released by the company estimate that there are a combined total of nearly 60,000 unsold properties in two of Vietnam's major cities - Hanoi and Ho Chi Min, as overseas property investors wait for house prices, which have been falling for almost three years, to reach rock bottom.
"The condominium market outlook remains bleak for the rest of the year, as purchasers continue to wait for both finance rates and prices to fall further," commented KP Singh, General Director of DTZ Vietnam.
Search for property in Vietnam