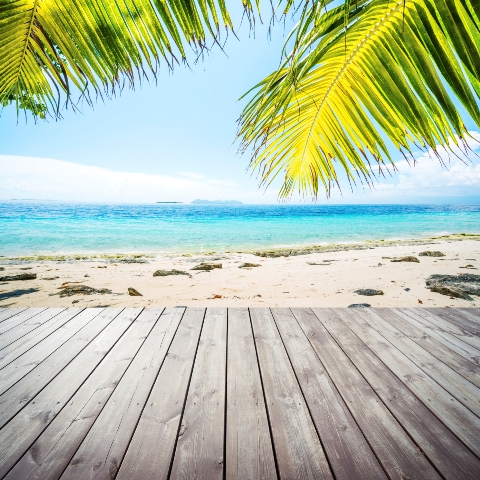 A tax introduced by the Italian government in late 2011 has not significantly affected the Italian property market, especially at the top end, according to Knight Frank, who state that the country is still being seen as a safe place to buy real estate by wealthy investors.
According to an analysis by the company's international research team, the tax, which charges home-owners including non-residents on all their properties in Italy, has not dampened enthusiasm for Italian property. The absence of a housing bubble meant Italy has coped comparatively well with the eurozone crisis and the top end of the property market, sales continue to be high.
Buyers from the UK, the US, Belgium, Denmark, the Netherlands and Russia are the most prolific.
"We do not expect the IMU tax to have a significant impact on Italy's luxury housing market for two reasons. Firstly, because the sums remain relatively small. Home owners are due to pay 0.4% of the value on a primary residence and up to 1.06% on a second home. Secondly, despite the IMU tax changes Italy's purchase costs and annual property charges continue to compare favourably with some of Europe's other prime second home destinations," explained Kate Everett-Allen from Knight Frank.
Search for property in Italy
Read our guide to buying a property in Italy