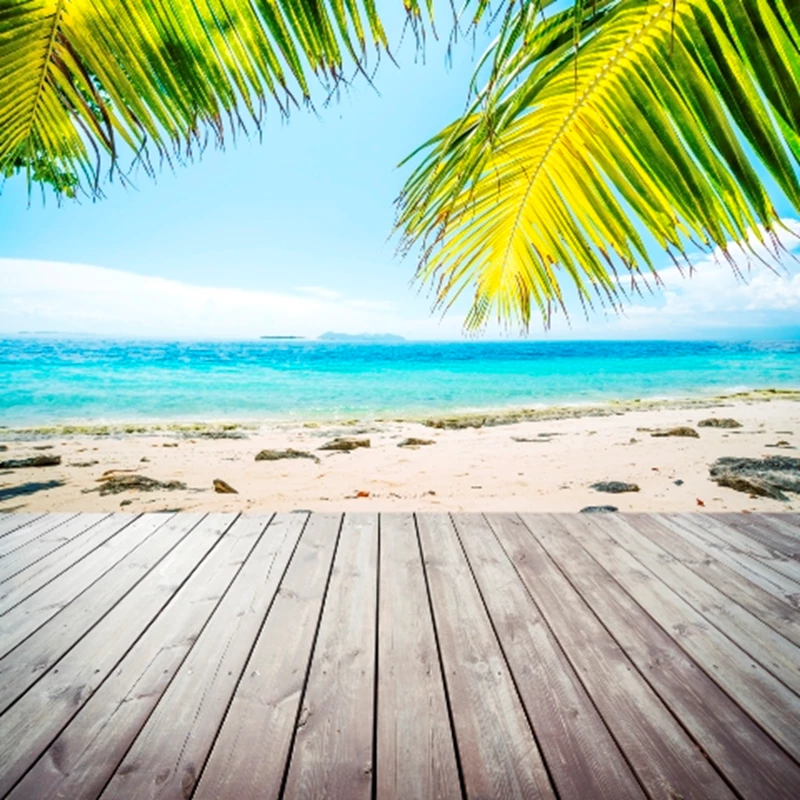 Low-cost Spanish airline Vueling has announced that it is to introduce daily flights from London Heathrow to Palma Mallorca with the introduction of its summer timetable on 23 March 2013, re-introducing a route which has not been in operation from Heathrow since 2009.
The news is predicted to bring a further boost to the Mallorcan property market, enabling those considering buying a property in Spain easier and more convenient access to their overseas holiday home. The latest census from the Spanish National Statistics Institute has identified that there are officially 23,773 Britons now living on Mallorca, with foreigners now representing 21.6% of the population - the highest concentration of overseas residents in Spain.
Marc Pritchard, Sales and Marketing Manager for Taylor Wimpey España comments: "Mallorca has always been a firm favourite - it's easy to get too, offers sunny days and the most beautiful scenery. To highlight its popularity Lowcostholidays.com has recently identified that Mallorca is the number one destination for people over the Jubilee week, registering a 60% increase on 2011 and Palma de Mallorca voted one of Spain's Top 10 Destinations in Trip Advisor's Traveller's Choice awards 2012."
Don't miss our article on the property market in Mallorca in this month's issue of A Place in the Sun magazine, on sale on the 29th November 2012.
Search for property in Mallorca
Read our guide to buying a property in Spain