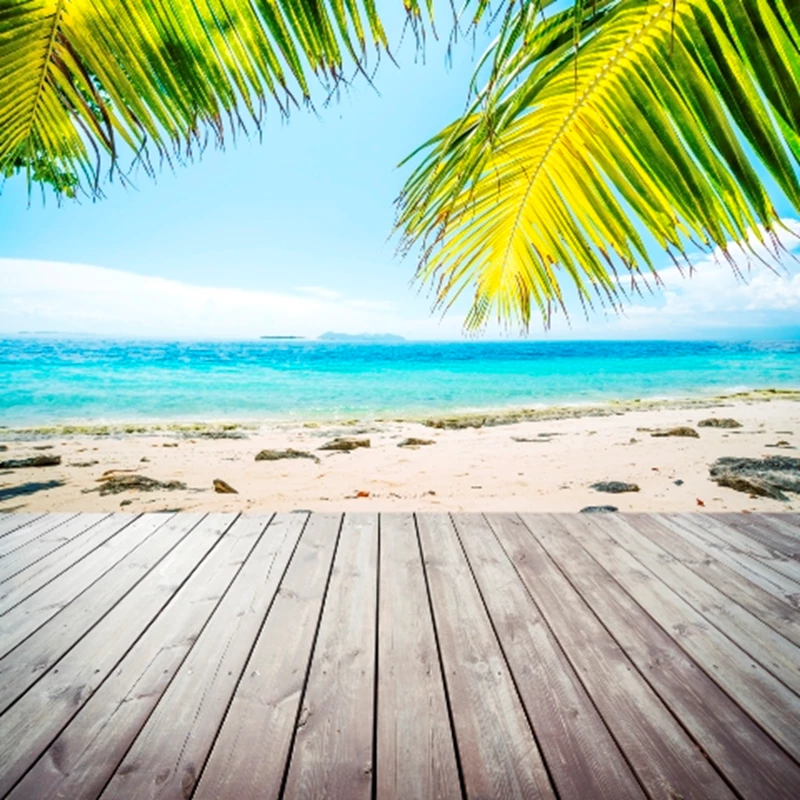 Lloyds Banking Group has announced that it is suspending its expat mortgage products, meaning that expats who return to the UK will not be able to secure funding through them. Existing expat customers won't be affected.
'Lloyds Banking Group is undertaking a review of its mortgage proposition for expat customers. Whilst this review is ongoing, mortgages and further advances will not be available for new applications from expat customers,' a Lloyds spokeswoman said.
Halifax, part of Lloyds Banking Group, would previously lend up to 75% of a property's value to expats on the basis that the borrower returned to the UK within three years. It allowed the property to be rented in the meantime.
Aaron Strutt of mortgage broker Trinity Financial said that Lloyds exiting the market was blow for expats. "There were never many lenders offering expat mortgages and Lloyds was often the first port of call for brokers," he said.
Read our article on mortgage lending conditions in various eurozone countries including Spain, USA and Portugal