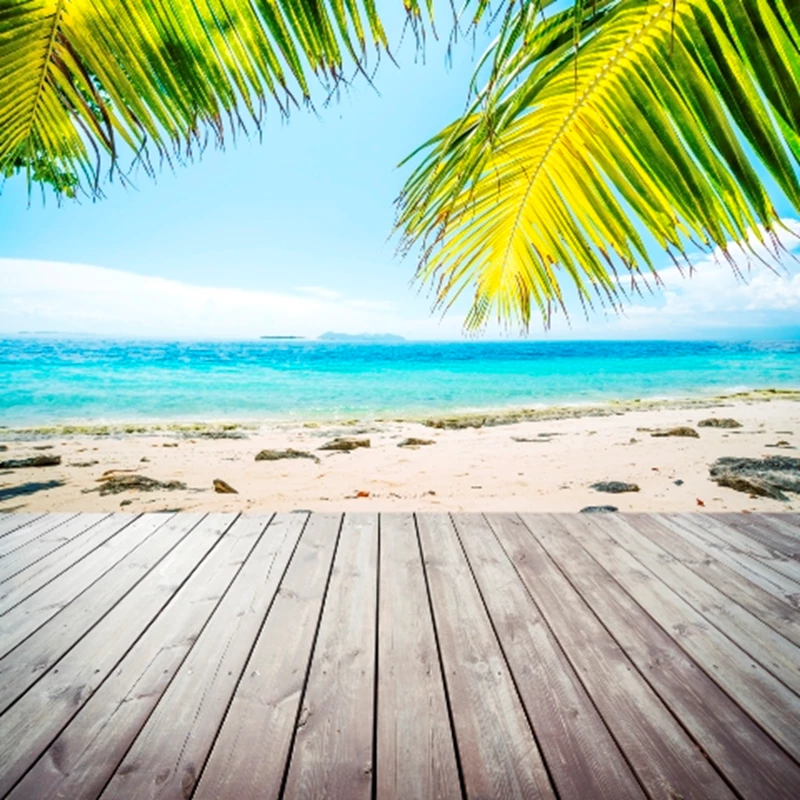 Property prices in Marbella may be on the rise according to one local agent, who believes that with sales figures up on 2011, the expected rise of VAT from 4 to 10% on new-builds, and off-plan beginning to regain its popularity, the area's housing market is beginning to show signs of recovery.

"The only people reducing house prices on the Costa del Sol right now are the banks with their repossession stock, and a handful of developers who are struggling to sell. On the flipside, the developer of a luxury golf resort close to Marbella has pledged he will put prices up by 8 per cent from 1 January 2013, having sold out all but 25 of his 267 unit project at 40 per cent off peak prices," commented Nick Stuart, Director of Spanish Hot Properties.

However, Nick believes that while the market is beginning to turn, there are still incredible bargains to be had, and urges Brit buyers to follow the lead of other European investors who are making the most of Marbella's investment potential.

"The Belgians, Dutch, Russians, Scandinavians, are hot on Marbella as they realise that prices are at their lowest and represent incredible value for money - even on a global scale. The two-bedroom apartments selling for 250,000 euros today were priced at half a million at their peak, genuinely many properties are half price, and I don't think the Brits quite see that," he commented.

"British buyers used to dominate the market, making up 60-70 per cent of foreign purchases, but were responsible for just 19 per cent in 2011. Meanwhile purchases by Russians soared nearly 28 per cent from 2010 to 2011 and Chinese purchases by 7 per cent. No wonder Spain is planning to offer residency permits to non-EU investors in return for the purchase of a home," he added.
Search for property in Spain
Read our guide to buying a property in Spain