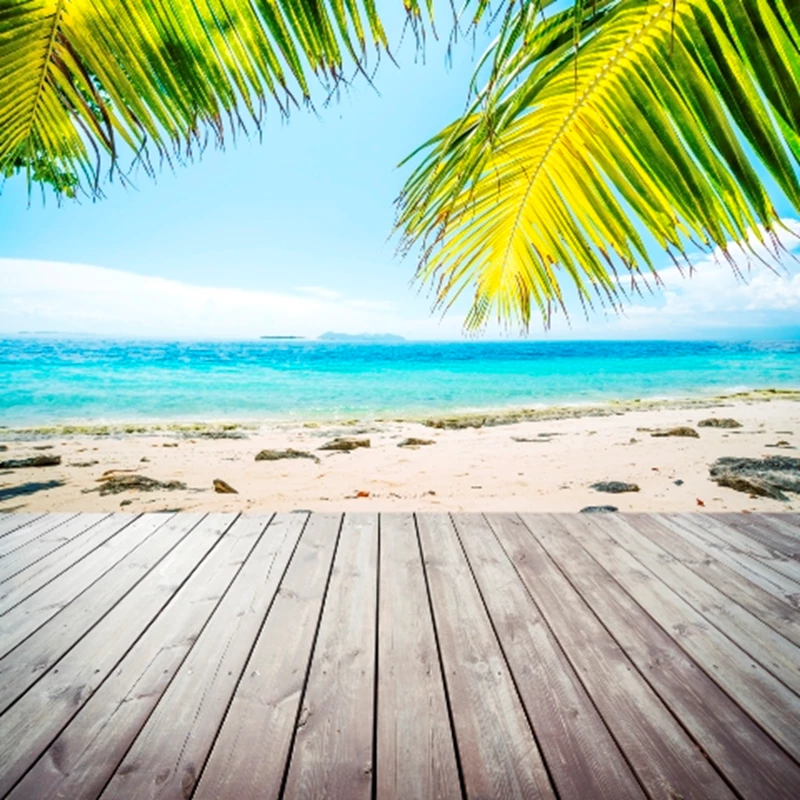 France has been named as the most popular destination for Brit buyers to invest in, with one quarter of those surveyed for the HiFX Property Hotspots Report stating that they were interested in a property across the channel.

"France remains a safe bet for Brits," comments Mark Bodega, Director at HiFX. "It goes without saying that the sun and lifestyle are a big pull but buyers can now get better value for their money and take advantage of the weakening euro."

The destination was closely followed by Spain, which remains the favoured destination for 19% of those surveyed. Mark Bodega added: "Spain is still popular with Brits who are hoping to take advantage of lower property prices. The average property price in Spain is down almost 13 per cent in the last year alone. In years gone by bargain-hunters would focus inland, particularly looking for rundown properties that needed some work. As inland prices have fallen the most since the property crash this is still true, however prices have fallen on the coast dramatically as well giving bargain hunters plenty of choice."

Thirty-five per cent of those surveyed said that they were looking to buy abroad within the next 1-2 years, with an even more eager 30 per cent looking to make their purchase within the next six months. Largely these purchases will be funded through savings, with 43 per cent stating this was how they planned to buy abroad, whilst 24 per cent said that they would be selling their UK property in order to raise the necessary funds.
Search for property in France
Read our guide to buying a property in France