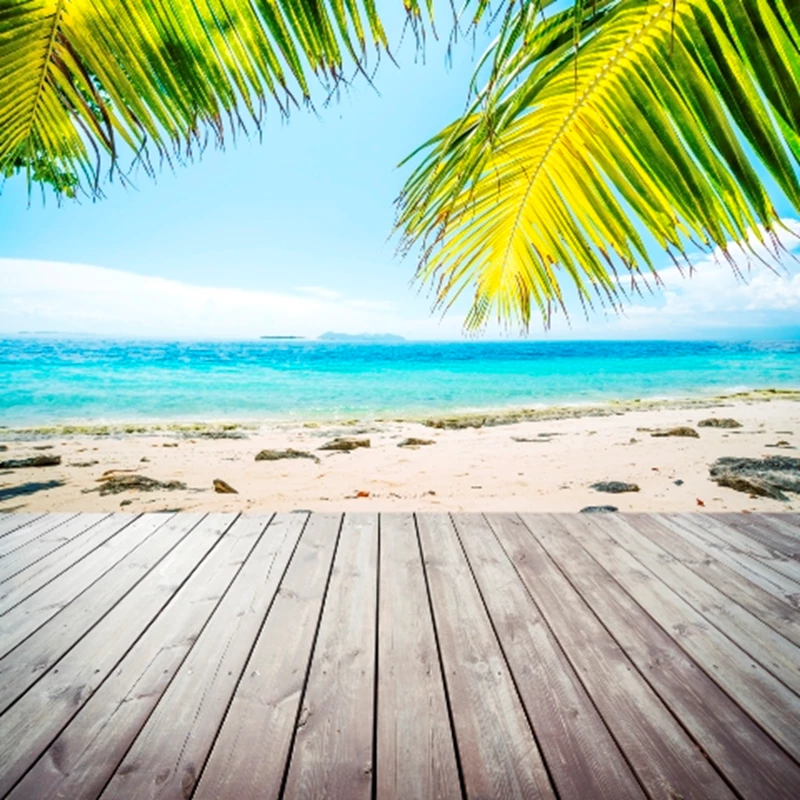 Investors considering buying a property in Turkey should look outside of the traditional destinations of Istanbul, Ankara and Izmir towards other growth areas, according to a group of business leaders in the country.

Arda Tasarkan, Business Development Director CEFIC Turkey urges investors to think about Mersin, Trabzon and Kayseri where more can be bought for your money and investment opportunities are high. "Turkey has 81 cities and foreign investors are only active in 55 of these," he comments

Herman Kok, international research director at retail specialist Multi Corporation, believes that the Turkish market is one of the most interesting and dynamic in the world. "Half of the population are 25 or younger which contributes to the market dynamics…The economics, the demographics, the growth parameters are all positive, especially in an international context."

While GDP growth in Turkey has slowed in 2012 to 3% from 9% in 2010 and 6% in 2011, the country is forecast to see growth average between 4-5% a year in the five-year period to 2017, making it one of the better performing countries in the eurozone and Fitch has just improved Turkey's rating from junk status to "investment grade" making it far more attractive to investors.
Search for property in Turkey
Read our guide to buying a property in Turkey