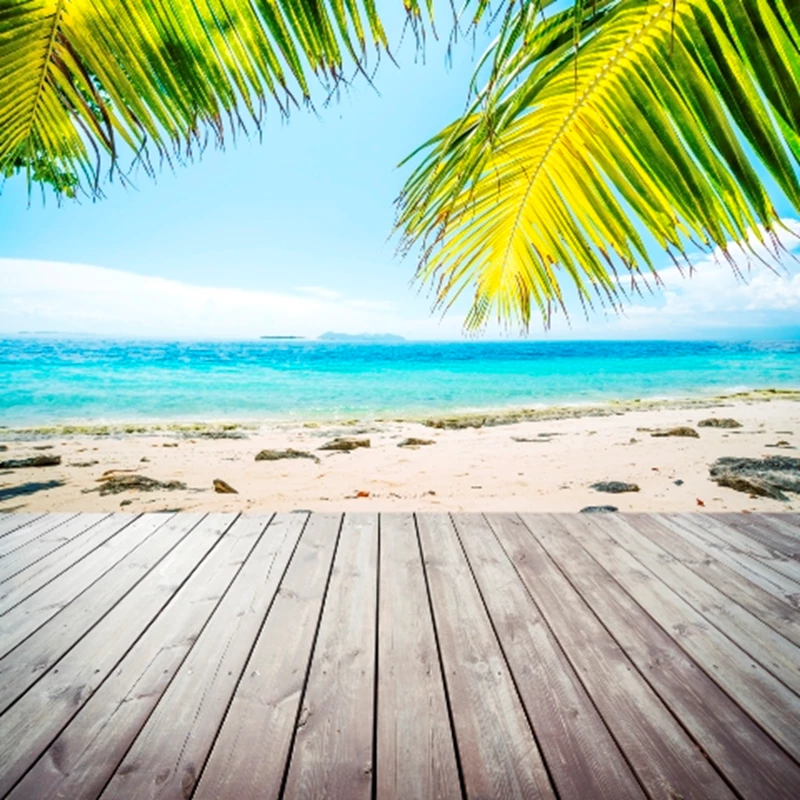 The UK is now the second largest investor in Brazil, paving the way for swathes of development which are set to provide a huge boost to the country's economy and property markets, according to Ernst & Young's first annual Brazilian Attractiveness Survey.
Jim Turley, Chairman and CEO of Ernst & Young, comments: "Brazil has transformed itself from a country with bleak economic prospects in the 1970s, to a formidable force in the global economy. Part of that success story has been Brazil's ability to position itself as an increasingly attractive place to do business."
The company has found that Brazil is the second most popular global destination in terms of foreign direct investment (FDI) with the number of projects being funded by overseas companies increasing by 39% in 2011 to a record 507, creating some 161,000 jobs. Between 2010 and 2011 the number of UK FDI projects doubled, creating more than 21,000 jobs for the Brazilian economy. This increased investment shows a confidence in the Brazilian economy which should be reflected in the country's property markets, according to local experts.
Dean Thomas, MD of DLT International, owners and developers of the Palm Springs Natal development commented: "With rumours that Greece may require a third bailout, on-going uncertainly in the eurozone and the US still suffering an economic hangover, UK investors are looking further afield for opportunities and they are turning to Brazil and increasingly Brazilian real estate. As former U.S President Bill Clinton said on a visit last month to Sao Paulo, "If I were just sitting in a room betting on the future of rising countries, I'd bet on Brazil first," and I'd have to agree with him."
Search for property in Brazil