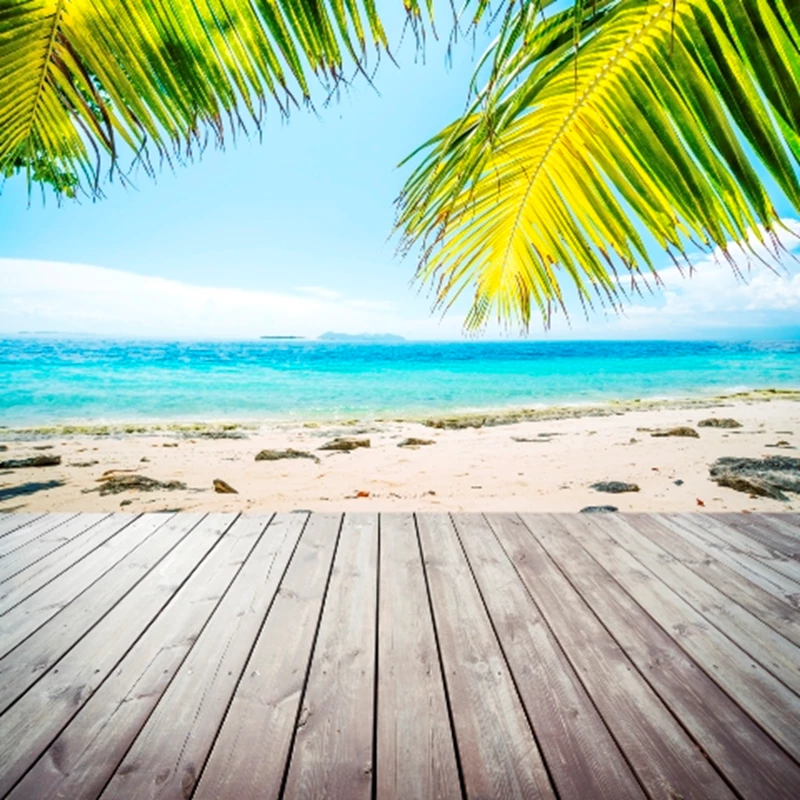 British Airways, easyJet and Monarch have all expanded the range of flights they offer to the year-round destination of Mallorca, an enduringly popular destination for overseas property buyers.
British Airways has made the decision to extend its twice weekly flights from London City Airport direct to both Mallorca and Ibiza throughout the winter season, while easyJet passengers can now fly daily from London Gatwick and London Stansted and twice-weekly from from Bristol, Liverpool and Glasgow. Monarch Airlines has reintroduced Manchester to its winter 2012/13 schedule, adding to its twice weekly services from Manchester and London Gatwick.
Managing Director of Balearics Sotheby's International Realty, Daniel Chavarria Waschke commented: "There has been a big Government-led drive this year to encourage tourists to view Mallorca as more than 'sun and beach' and to visit in the off season. We have plenty of culture, golf, spas, fiestas, shopping and fine cuisine to enjoy – and you've got a good chance of 'sun and beach' even in January. It's great to see the major airlines supporting this ambition and making it easier for UK residents to reach our shores."
Look out for our feature on Mallorca's healthy property market in next month's A Place in the Sun magazine.
Search for property in Mallorca
Read our guide to buying a property in Spain