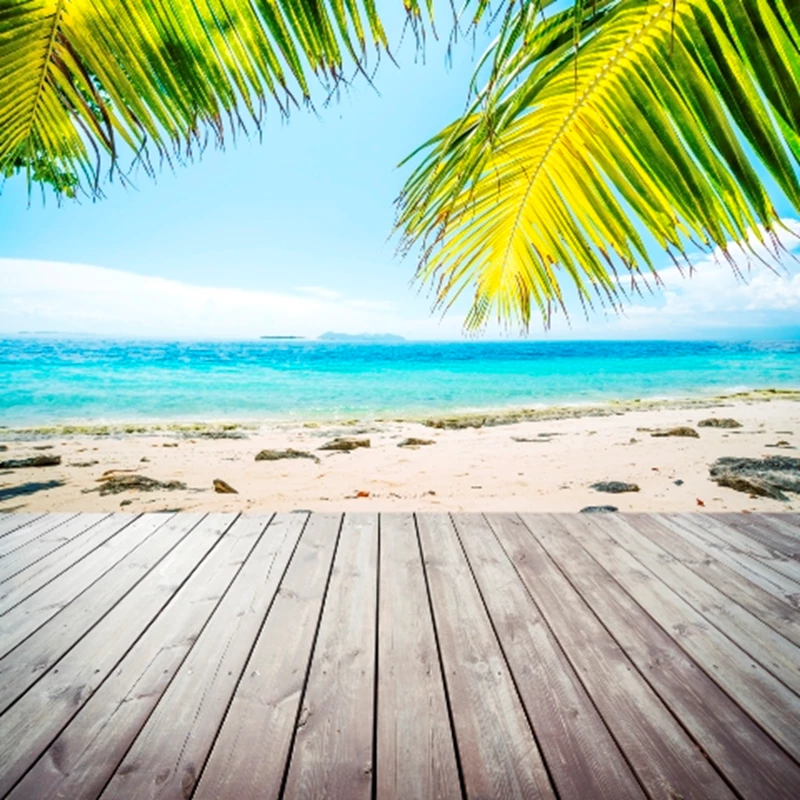 If you're among the Brits longing for life in Florida, make sure you don't miss The Florida Pavilion at A Place in the Sun Live, your one stop shop for advice, inspiration and expertise on all aspects of buying your dream home in the sunshine state.
Throughout the show, which takes place between the 28th-30th September 2012 at NEC Birmingham, property experts from across Florida will be showcasing an amazing selection of properties, and there's a packed schedule of free-to-attend seminars covering topics such as how to buy successfully in today's Floridian market, what you need to know about immigration and tax and the things they don't tell you about buying in Florida. Check out the full timetable here.
Florida has long been a hotspot for Brit buyers, especially in the areas around Orlando and close to the Disney theme parks and now could be a great time to buy.
Many local experts are predicting a turnaround in the fortunes of the property market as prices begin to rise. However, there are still incredible deals to be done.
Click here to view the full exhibitor list for A Place in the Sun Live NEC 2012