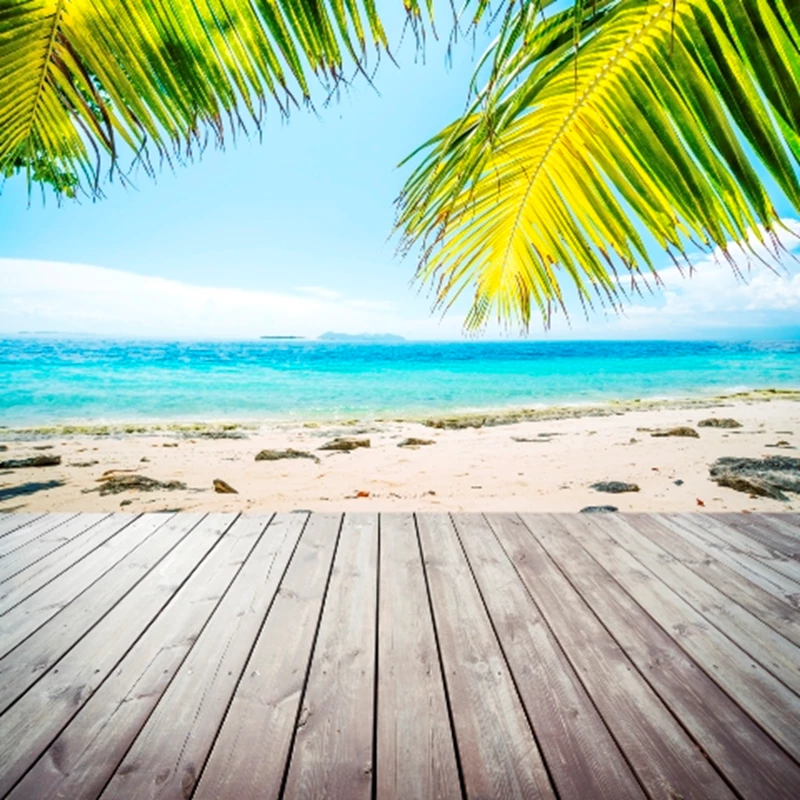 Overseas property investors are continuing to flock to Turkey despite the global economic recession, with the country offering plenty of properties with significant capital growth and long term investment returns.

Turkey had an impressive 8.5% GDP growth in 2011 and is tipped to have the world's fastest growing economy (2011 – 2017 OECD). Combine this with a rapidly increasing tourism market (68m foreign and domestic tourists in 2011) it is no wonder that property investors are flocking to make the most of all the country has to offer. With foreign direct investment in Turkey up 76 per cent in 2011 from the previous year it looks as though many have already to chosen to benefit from opportunities offered by this emerging economic powerhouse.

Akbuk Resort Group will be just one of the companies representing Turkish property at A Place in the Sun Live, Birmingham, which takes place between the 28th – 30th September 2012, promoting their luxury 5* Resort The Harmony Bay Resort and Spa.

The resort will be managed by a world leading hotel operator and is the first SIPP suitable resort in Turkey. There are guaranteed rentals at 8 per cent net for 2 years, a buy back option and 4 per cent interest paid during construction. Construction is well under way and on target for completion in June 2013.

For more information about investing in the development make sure to visit them on stand C35F throughout the weekend.

Tickets for the show are available now priced at two for £15 and come with a FREE six month subscription to A Place in the Sun magazine. For more information about the show visit our exhibition pages.
Search for property in Turkey
Read our guide to buying a property in Turkey
Click here to view the full exhibitor list for A Place in the Sun Live NEC 2012