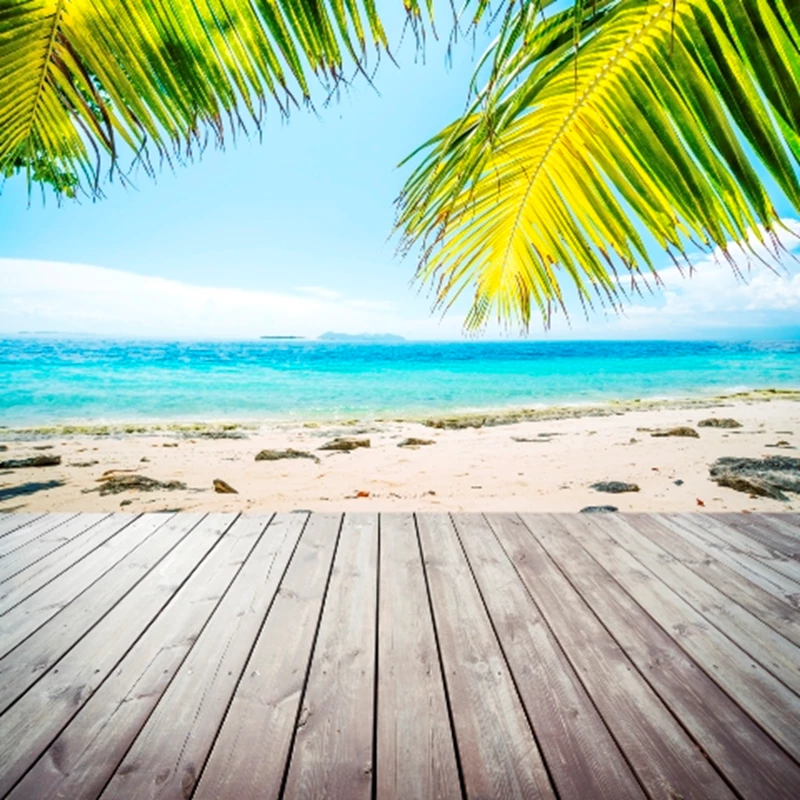 Things can't be too tough at the top of the market. Abercrombie & Kent has just launched A&K International Estates, a specialist real estate company.
The new division will capitalise on the company's brand, which has been at the forefront of luxury travel for 50 years and has over 250,000 high-net worth clients on its database. The company will predominantly focus on resort developments, many of which will be offplan, and destinations will be both established and emerging markets.

"There are many synergies between luxury travel and high-end second home ownership and this expansion has been on the agenda for a few years," says Robert Green, who is heading up the new arm. "There is plenty of pent-up wealth and high net worth individuals have been waiting for the right time to invest. Many still regards bricks and mortar as the best medium to long term investment and we are seeing steady growth in high-end second home sales."

The company will also provide buyers with additional services including concierge, villa rentals and of course travel arrangements. Visit their site at www.akinternationalestates.com.
Property image: Hope Lodge in Bequia, the Grenadines, is a Caribbean hideaway with a total of eight bedrooms spread between various lodges and an infinity pool with views over Hope Bay. $6m (£3.7m) through A&K International Estates.