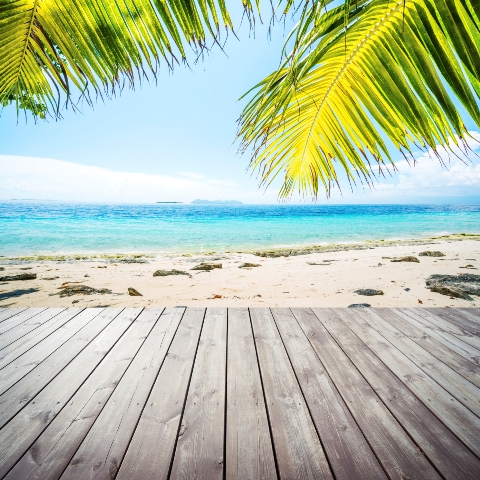 I was fortunate enough to go filming in Florence, the "cradle of the Renaissance" for its abundant monuments, museums and churches. It has to be one of the largest unspoilt cities I have visited - quite some feat when you consider as the capital city of the region of Tuscany it has 37,000 inhabitants swelling to 1.5 million in the metropolitan area.

Whilst some cities bend to the urges of modern capitalism, Florence even manages a tastefully presented McDonalds - clearly an influence of being a world heritage site since 1982. Tourists brave temperatures of between 30-40 degrees on their pilgrimages to the statue of David and the Ponte Vecchio bridge but one word of warning, do not get in the way of a tour group, they move quickly en masse and don't take prisoners! Now for the real estate, it's all beautiful, and everything is old. I now know how an American tourist feels in Stratford upon Avon!

But Florence has always attracted overseas buyers, with many coming from the US to house sons and daughters who study there with the property becoming a holiday home afterwards. Of course this market has shrunk, and prices have come down. Many estate agents claim the market has fallen between 5-10 per cent, but we found many properties down by 30 per cent. A new property tax which levies around 0.76% of a property's value every year could also scare off foreign investment.

If you are looking to rent your property out then it's best to be fairly close to the action, although as you might guess this comes at a price. On average you can expect to pay between £3,500 and £4,000 per square metre but add in a view of the stunning Duomo - the world's largest brick-built domed building - and you can go north of £5,500.

But because there is so much to immerse yourself in, you can visit all year round which means your letting season is good and long. Whilst I was there, I found a fabulous one-bed apartment with a mezzanine floor and some outside space a stone's throw from the Duomo. It had been reduced by over £100,000 to £280,000. It was sold soon after my viewing so it's worth bearing in mind you might need to move fast.