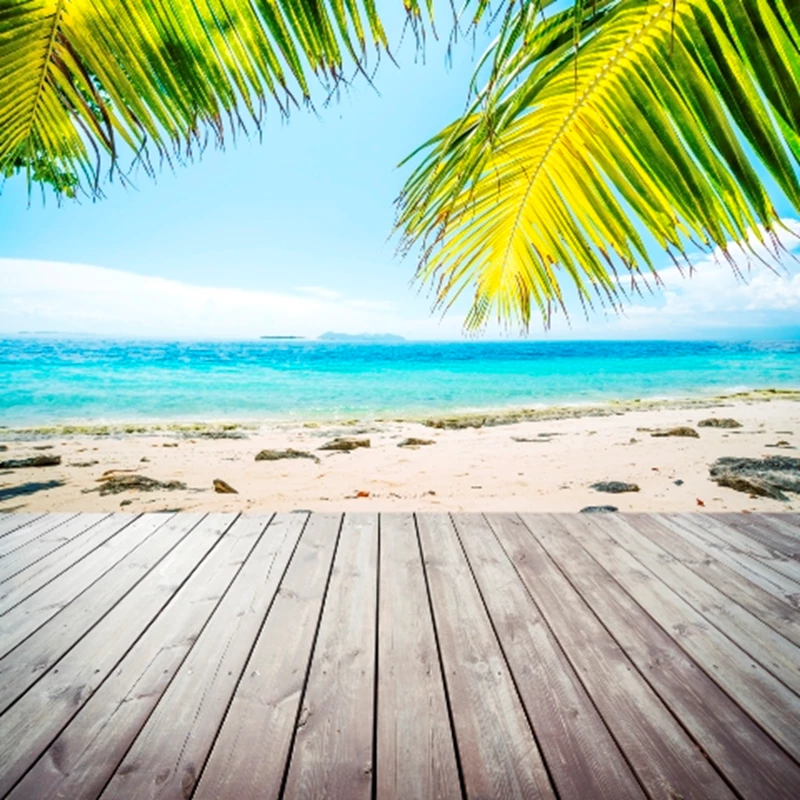 Hong Kong has announced plans to restrict foreign ownership of property in an attempt to curb the price rises which are making it hard for local people to get onto the property ladder.

The new "Hong Kong land for Hong Kong people" programme will not allow foreign buyers to invest in a new project of 1,100 high-rise residential buildings being constructed at the former site of the Hong Kong Kai Tak airport on the outskirts of the city. Only those who have been resident in Hong Kong for over 30 years will be considered for the project and privately owned companies will not be able to buy within the development.

Hong Kong is the most expensive place to buy property in the world as a result of foreign investment by the world's wealthy, which have sent prices rocketing. Many believe that the government will announce further measures to restrict overseas buyers in an attempt to appease local residents.

"Hong Kong's land for property is rare and precious resource. When using this land, we must make it a priority to fulfil the housing needs of the Hong Kong permanent residents," commented the city's Chief Executive Leung Chun-Ying.



Click here to view the full exhibitor list for A Place in the Sun Live NEC 2012