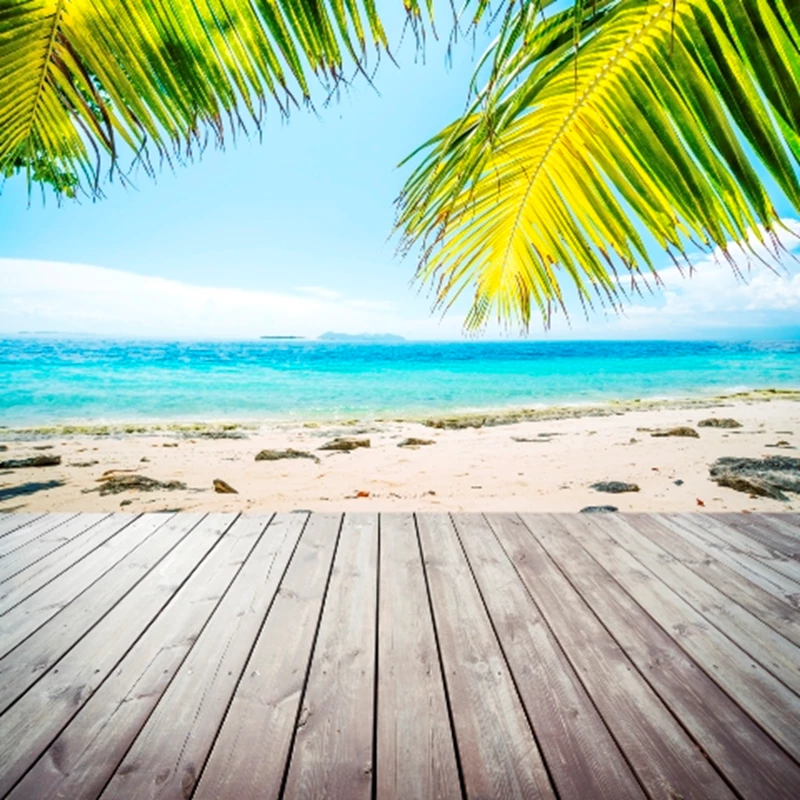 Moving abroad can be a stressful time and while it's important to make sure you do your research and find your perfect property, there are plenty of other details that also need to be arranged.

Skovron Group who market property in Florida are offering buyers the chance to make use of their international relocation packages, which provide free of charge concierge services giving you all the information you need to make your overseas move a success.

Whether you want to know the best parks to walk your dog in, the exam results of the nearest schools, the location of the most impressive local golf course or the local crime rates, one of the company's staff will be able to advise. Plus the company also has a network of advisors who are able to give you all the information you need on some of the trickier elements of the Floridian housing market, including how to navigate short sales and bank repossessed properties.

Skovron Group will be at A Place in the Sun Live, which takes place between the 28th-30th September 2012 at NEC Birmingham, where they will be running a promotion to win a Kindle 5 from their stand.

Tickets for the show are available now priced at two for £15 and come with a FREE six month subscription to A Place in the Sun magazine.
For more information about the show, make sure to visit our exhibition pages.
Click here to view the exhibitor list