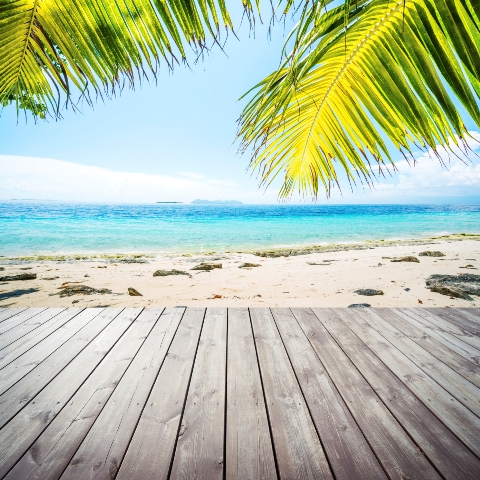 Whilst many areas of France have followed the global trend of tumbling property prices, the regions most favoured by overseas investors have remained bouyant, according to the latest figures released by the government controlled Notaires de France.

The organisation found that prices of flats and houses have risen by between 4% and 8% respectively in the sought after areas of Nice and the Cote d'Azur, whilst prices in the Paris region have risen by between 3.8% for houses and 6.2% for flats. Tim Harvey, managing director of Offshoreonline.org, specialist French mortgage brokers commented, "In Paris, as in London, we can see the importance of the international buyer who has certainly contributed to the overall buoyancy of the market. Likewise, in Nice and the surrounding areas, Asian and Eastern European buyers will have provided underlying strength to the market."

Positive mortgage lending is one of the reasons why the French property market remains healthy in these areas, according to Harvey, "We can source variable rate euro mortgages for expatriates from 2.3% with 10 year fixed rate euro mortgages available from 3% and interest only mortgages from 3.25% from a number of banks, so there is no shortage of choice of lender or product. Whilst each lender will have their own underwriting requirements, the overall picture is a healthy one with plenty of choice." he added

Interested in French property? Make sure you don't miss The French Village at A Place in the Sun Live, a one stop shop for all the advice and inspiration you need to buy a property in France. Tickets to the show can be booked in advance and are priced at two tickets for £15, with a FREE six month subscription to A Place in the Sun magazine.
To find out more about the show visit our exhibition pages
Click here to view the exhibitor list
Search for property in France
Read our guide to buying a property in France