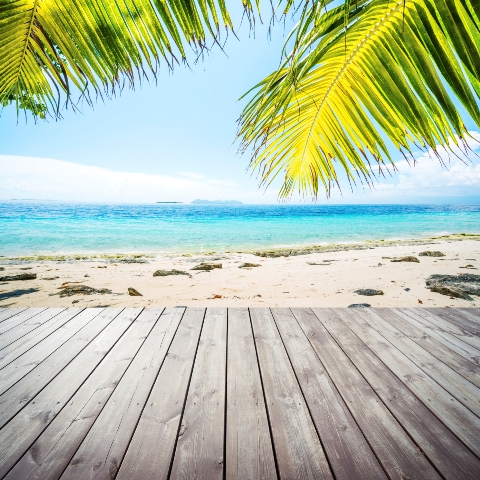 Mortgage specialists Conti have released their annual 'hotspots' report, which has revealed that France is the most popular destination amongst their customers searching for funding for their overseas property purchase.

According to the company, 45 per cent of the enquiries they received in 2012 were for funding for properties in France, while second place Spain saw 33 per cent of enquiries. The rest of the top ten was made up of Portugal (10%), Turkey (6%), Italy (3%), USA (1%), Australia (0.5%), Canada, (0.5%), New Zealand (0.5%), and Ireland (0.5%).

The availability of mortgages in France is one of the main reasons the destination is so popular, says Conti. According to the company, it's quite possible for clients to borrow up to 70 per cent of the value of a property with an interest-only mortgage and up to 85 per cent with a repayment mortgage. Rates are also relatively favourable, starting at around 2.79%.

Clare Nessling, Conti's Operations Director, says: "Buyers have increasingly been sticking to locations they know and trust, which is why France and Spain are out on their own at the moment and Portugal is starting to rise in popularity again too. The euro zone crisis continues, but the growing strength of the pound against the euro is boosting the budgets of people in the UK who are looking to buy property in these locations.
"This together with some bargain property prices and low interest rates, are making it even more affordable. It also helps that these countries offer easy access from the UK, and rental opportunities are good too." she added
Search for property in France
Read our guide to buying a property in France
Hunting for a French property? Make sure to visit The French Village at A Place in the Sun Live, which takes place between the 28th-30th September 2012 at NEC Birmingham. Tickets are available now priced at two for £15 and come with a FREE six month subscription to A Place in the Sun magazine.
Click here to view the exhibitor list