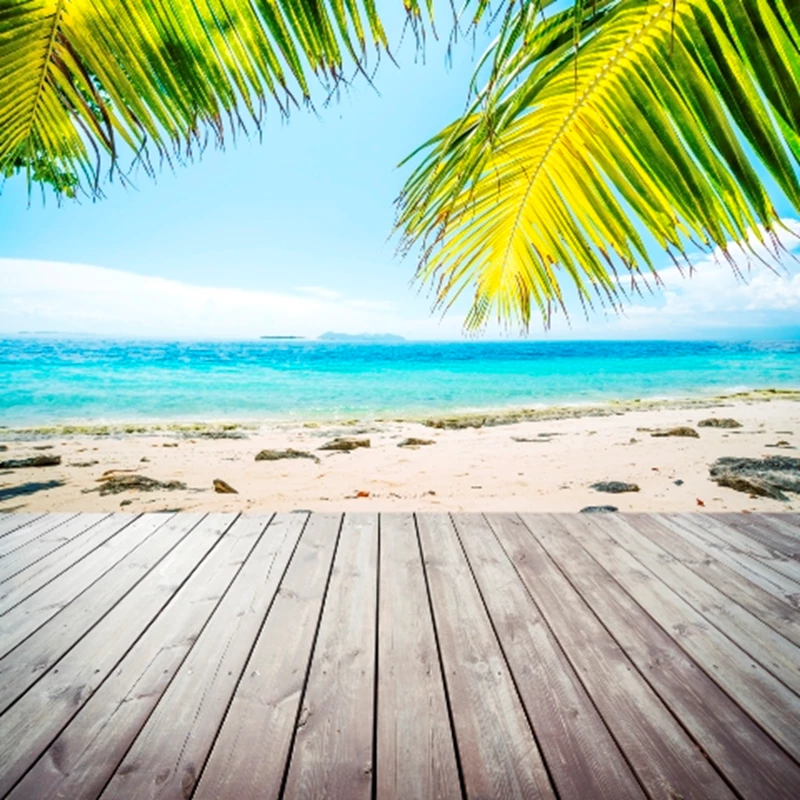 Finding your dream overseas property can often be a confusing process, which is why viewing trips are one of the most important elements of house-hunting abroad.

ViewingTrips.com will be at A Place in the Sun Live which takes place between the 28th-30th September 2012 at NEC Birmingham, offering a brand new service that aims to help prospective overseas buyers make the most of their trips.

The company's new way of conducting viewing trips ensures that clients receive all required information and obtain the best property advice prior to booking their viewing trip, meaning that they are well informed about the local market before they go and have all the information they need to make their trip a success and get a feel for the lifestyle.

"During our 30 years working in the overseas property market we see that people are often misled as to what is involved in purchasing a property abroad. A client should only be invited on a viewing trip once they have been correctly 'qualified' for the purchase process in any given country," explains Bob Shepherd, Director of this new, personalised service.

Bob continues: "Our new service safeguards our clients from any possible pitfalls of buying a property abroad and, instead, helps them to enjoy looking for their own Place in the Sun."

Tickets for A Place in the Sun Live are available now priced at two for £15 and come with a FREE six month subscription to A Place in the Sun magazine.
For more information about the show visit our exhibition pages. The company will be at stand C62 throughout the weekend.
Click here to view the full exhibitor list for A Place in the Sun Live NEC 2012