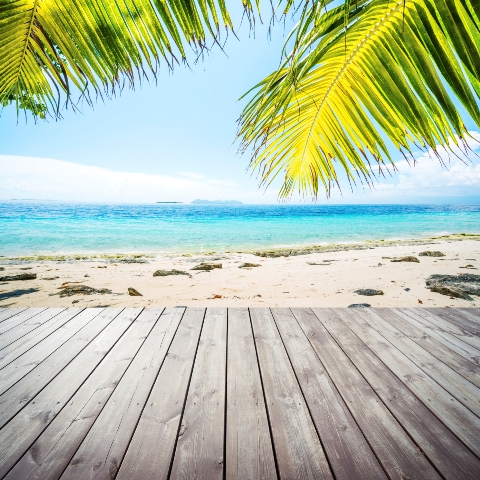 Dubai is 'one of the best places in the world to buy property' according to local agents who highlight the emirate's high potential rental yields and safe-haven tax status.

UK based real estate company Select Property has seen their sales of property in Dubai reach £15m a month, with high-net-worth individuals from the Middle East and Russia making the most of Dubai's 0% income, capital gains and corporate tax and no foreign exchange controls.

However, according to CEO of Select Property Mark Stott, Brit investors are also looking to Dubai and are attracted by the potential returns their money can make them compared to the UK.

"The recession has matured the Dubai property market from a purely speculative outset, to a more real estate focused sector comparable to that of London – only with better yields. In the last year we have seen a significant increase in sales. This has been spurred on because Dubai properties now have the potential to return a yield of between ten and twelve per cent. When you take into account that the average yield in the City of London is five per cent, Dubai remains one of the best places in the world to invest in property, " comments Stott.
Search for property in Dubai
Read our guide to buying a property in the UAE
Click here to view the full exhibitor list for A Place in the Sun Live NEC 2012