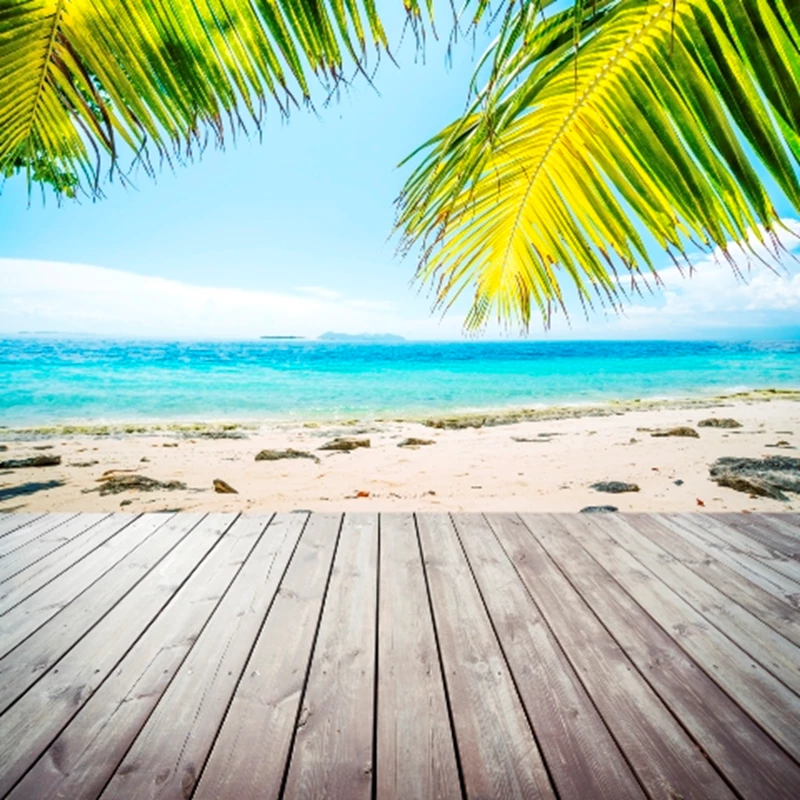 After nearly two years of being Consul in Morocco I can say it's been a fascinating journey learning about the Moroccan culture and lifestyle.
One thing that really stands out to me is how different every city seems to be - life in Rabat (where I am based) differs hugely to that in Marrakech, which differs to life in Agadir - the list goes on.
If you are thinking of starting a life in Morocco then take the time to explore different regions and cities to find the place where you think you will be happiest. A land of great contrasts - with the Atlantic coastline, the Sahara
Desert, the snow-capped Atlas mountains - Morocco has a lot to offer. And one of the other perks is that you can be here in less than three and a half hours flight from the UK.
The climate is generally good, but it depends where you are. The climate of the northern Moroccan coast and central areas is Mediterranean, with hot dry summers and mild, wet winters. Further inland temperatures are more extreme, and the weather is cold in winter and very hot in summer, with the Atlas Mountain peaks blanketed with snow most of the year.
To the south, temperatures soar during the summer. The recent crisis in the region may have had some affect on the number of foreigners travelling to Morocco, but I expect the numbers will bounce back and there is no reason why people should refrain from visiting Morocco.
Small-scale demonstrations have been a regular occurrence in Morocco for many years, with unemployed youths gathering outside parliament on an almost weekly basis to demand jobs and better opportunities.
Obviously recent events have added to this. Demonstrations took place in cities across Morocco calling for reform and naming and shaming of key figures accused of corruption and misuse of power. In response, King Mohammed VI announced a "general reform" of the Moroccan constitution in March. This shows that Morocco is not afraid of change and you have to bear in mind that the parliament and most of the government are democratically elected and there's a relatively free press.
Property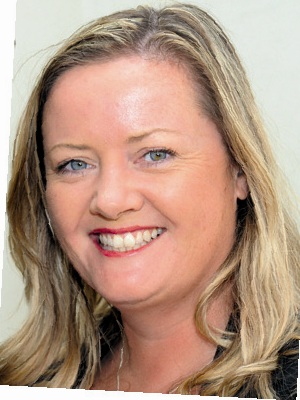 As a foreigner, you can own property in Morocco provided it's within town boundaries and not on agricultural land. As with buying property anywhere, you should get proper legal advice, and never sign anything if there is anything you don't understand.
Pay particular attention if you choose to invest in a property development still undergoing construction - we are aware of people who have had significant problems in these scenarios.
You should always make sure you have the title deeds, as without them no matter how much you may have paid you are not the legal owner.
When you have found a property that you like you will need to make a verbal offer. Once this has been accepted you may be asked to sign a preliminary contract, which is legally binding, and pay a deposit, this should be done with your notary. More advice, and a list of notaries, can be found on our website at http://ukinmorocco.fco.gov.uk/en.
Always choose a notary who is fluent in English so that you understand all the legalities.