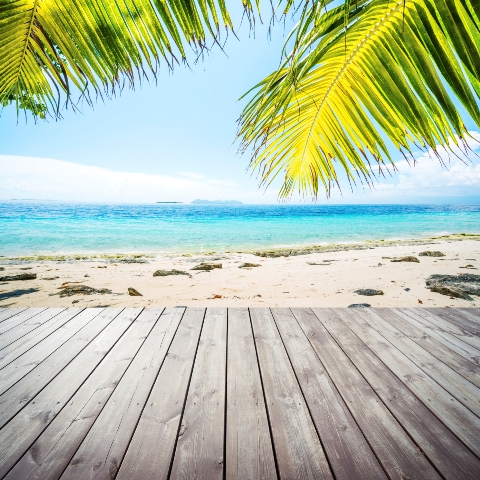 Brazil had the world's best-performing property market in the second quarter of 2012 according to the Knight Frank Global House Price Index.
The country, which has started work on its Olympic infrastructure, has seen property prices rise by 18.4% in the last year and 7.4% in just six months. The remainder of the top ten is made up of Austria which saw property prices rise of 11% in the last year, Turkey which reported rises of 10.5% and Russia (9.9%), Colombia (7.7%), Iceland (7.7%), Hong Kong (7.3%), Estonia (6.9%), Norway (6.7%) and Germany (6.7%).
Less traditional destinations, especially those that do not use the euro, have generally fared better than those that do. Thirteen of the 17 eurozone members are in the bottom half of the table when ranked according to price growth in the three months to June. These include Brit favourites Portugal, Spain and Greece which were among the worst-performing markets. Property in these destinations fell by 7.9%, 8.3% and 10.3% respectively.
The worst performing market analysed by the index was Ireland, where property prices have fallen by 14.4% in the last year and 6% in the last six months.
Search for property in Brazil