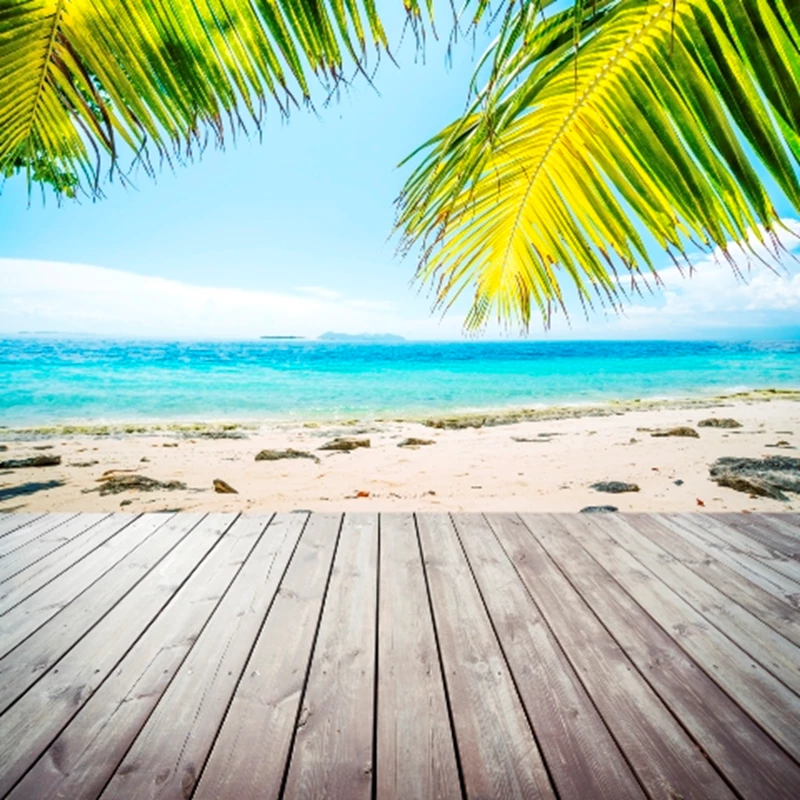 Property prices have risen in the Baltic Capitals of Riga and Tallinn in the last 12 months, according to the latest figures released by real estate advisors Ober-Haus.
The company's Baltic apartment price index found that property prices in Riga (Latvia) have risen by 5.3% in the last year, while property prices in Tallinn (Estonia) have risen by 4%.
The rising cost of apartments in both cities shows a growing trend for investment in Eastern European property, which has largely avoided the problems of the Eurozone and is beginning to establish itself as a potentially solid area for investment. Ober-Haus found that apartment sales have risen by 32% in the last year in Riga, while 649 apartments were purchased in August in Tallinn, the largest number since the spring of 2008.
Since January 2004, the average cost per square metre of an apartment in Tallinn has risen from €638 to €1,095, while apartments in Riga have seen a rise from €777 to €988 per square metre. The average price per square metre has also risen steeply in Vilnius (Lithuania), where apartments now cost €1,194 (up from €706 in January 2004)
Search for property in Estonia
Search for property in Latvia
Search for property in Lithuania