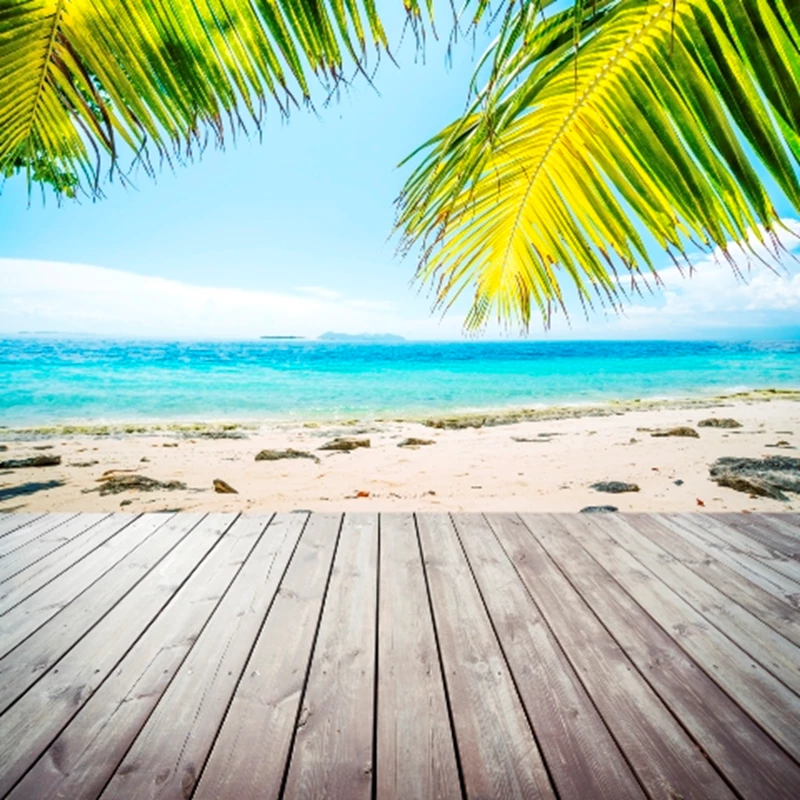 Research conducted by the Daily Mail has revealed that a 65-year-old man retiring today with £100,000 will only get a third of the pension he would have got 20 years ago, highlighting the need, financial experts say, to consider alternative investment products such as property in order to increase savings.

"There is certainly no shortage of alarming news about pensions filtering through in recent years, much of it caused by the turbulence in the financial markets and the battle to control the sovereign debt crisis in Europe. Even if someone was to build a pension pot of £300,000 - a not inconsiderable amount of money - it might only provide an income of £18,000 per annum," comments Loxley McKenzie, Managing Director of property investment firm Colordarcy.

In order to make the most of their pension, employees should consider diversifying into property where rental returns and eventual capital gain could be much higher than the rates offered by high street banks. Colordarcy highlight social housing projects in Brazil as offering excellent returns. Here, investors can put in £50,000 and reportedly receive £62,000 back in two years.

Wherever people are in their working life, McKenzie believes it's never too late to start considering alternative investments like property. "Forty is not too late to begin putting something buy to secure a better financial future, the sooner people who reach this age get started, the better."

Click here to view the full exhibitor list for A Place in the Sun Live NEC 2012