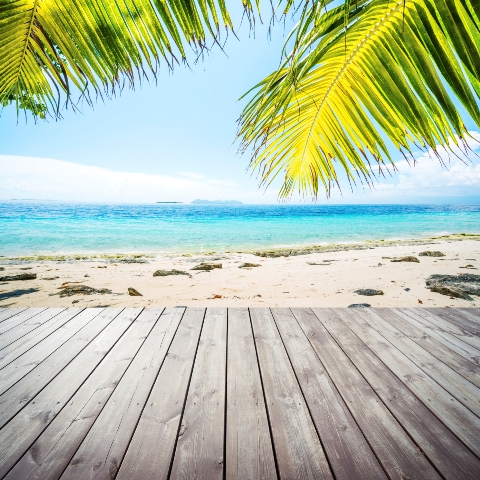 A Place in the Sun Live, Europe's largest dedicated overseas property show, opens its doors today.

The exhibition, which takes place throughout the weekend at NEC Birmingham, will bring together over 100 agents selling properties from across the world, as well as lawyers and tax specialists, removals firms and foreign exchange experts who will be able to tell you everything you need to know about buying your dream home abroad.

And if you want some more in depth advice, there will be seminars on the buying process in the most popular countries - Spain, France, Italy, Florida and Portugal - as well as sessions on understanding fractional ownership and renting out your property. And you will also be able to get tips from our celebrity presenters Amanda Lamb, Jasmine Harman and Jonnie Irwin during their presentations and interviews on The Main Stage and meet them to ask them your own questions during their magazine signing sessions.

Tickets to A Place in the Sun Live cost £12 each on the door. For more information about all aspects of the show, make sure to visit our exhibition pages.

Click here to view the exhibitor list