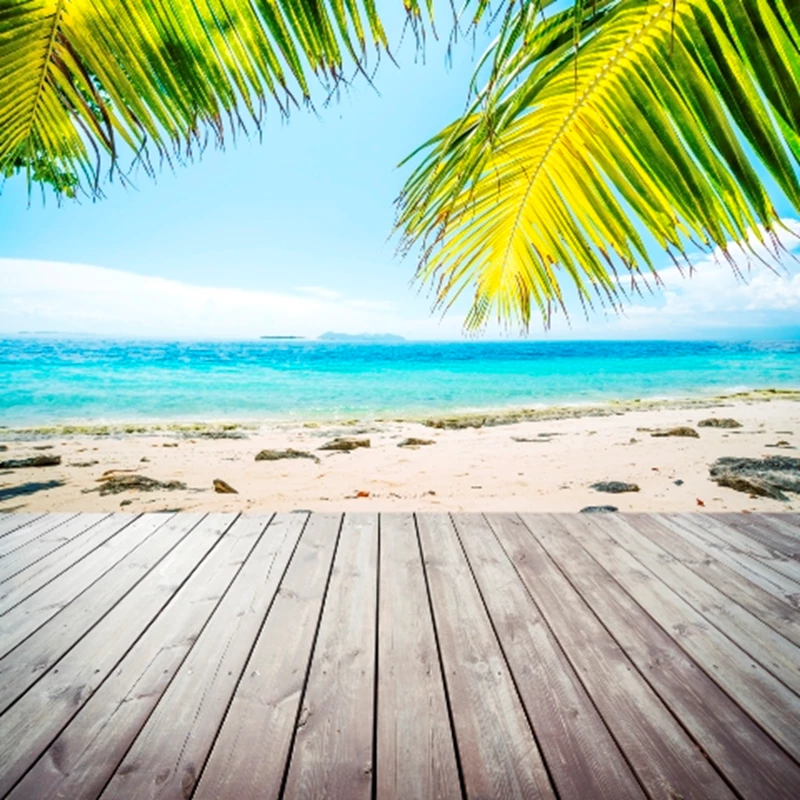 The exhibitor list for the next A Place in the Sun Live, which takes place between the 28th-30th September 2012 at NEC Birmingham, has been launched today.

There are over 100 exhibitors representing hundreds of countries from around the world, from long established Brit favourites like Spain, France and Italy, to less traditional destinations like Kenya and Albania, meaning that wherever you want to buy, there will be someone on hand to give you the advice and inspiration you need.

Many of the exhibitors will also be taking part in seminar sessions throughout the weekend, giving visitors the opportunity to get a more in depth understanding of the overseas property market and ask the burning questions they need to know to buy their dream homes safely and confidently.

Check out our exhibitor list online to see the companies who will be attending.

Tickets for the show are available now priced at two for £15 and come with a FREE six month subscription to A Place in the Sun magazine.
For more information about A Place in the Sun Live visit our exhibition pages.