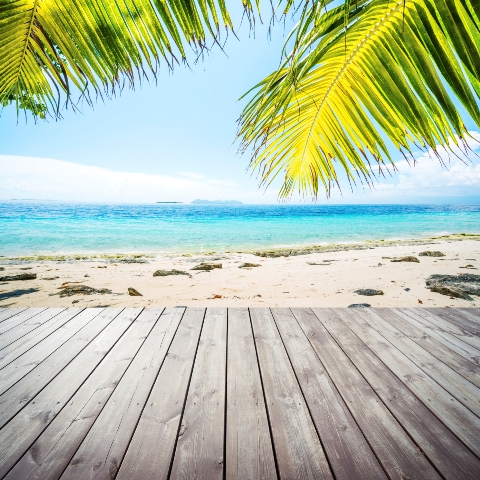 There was a 12 per cent rise in the number of foreigners buying property in Spain in the second quarter of the year, according to property portal Kyero.

9,502 house purchases were made by foreign residents in Spain during this period, the highest figure since four years ago, when the total reached 11,130 sales. This is a rise of 12 per cent compared to the number of transactions recorded in the same period of 2011.

Most home purchases made in the second quarter were in Andalusia (1,676), Valencia (3,114), Catalonia (1,615) and the Canary Islands (1,173), while the lowest numbers of sales were recorded in Cantabria (15), Ceuta and Melilla (16) and Extremadura (18).

Low property prices in many of these areas, which have long been popular with expat investors, is one of the reasons being given for the increasing numbers of investors. The second quarter of 2012 saw average property prices fall by 8.3 per cent to €1,606 per square metre – a return to levels seen at the end of 2004.
Search for property in Spain
Read our guide to buying a property in Spain
If your looking for a slice of the Spanish real estate market, don't miss A Place in the Sun Live which takes place between the 28th-30th September 2012 at NEC Birmingham. Tickets are available now priced at two for £15 and come with a FREE six month subscription to A Place in the Sun magazine.
Click here to view the exhibitor list