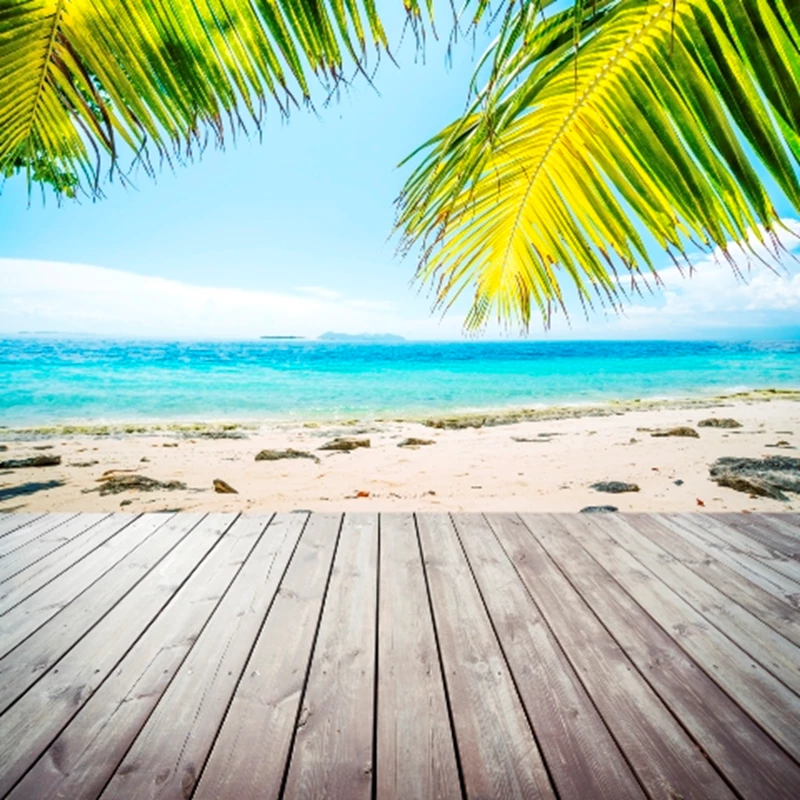 1/3 of Floridian home owners are in negative equity according to an infographic released by Lender Processing Services (LPS), a leading US provider of mortgages and consumer loans.

The Florida property market is the third most affected in the US according to the LPS data, with Nevada registering the highest amount of 'underwater' homes, with 54.7%. The remainder of top ten is made up of Georgia (42.8%), Michigan (29.8%), Arizona (28.4%), Illinois (27.4%), Idaho (24.1%), California (23.7%), Maryland (23.4%) and Washington (22.2%). Wyoming was named as the state whose property market has fared the best, with only 0.4% of properties in negative equity.

The news may not be good for American home owners, but it is positive for potential investors, who are still able to snap up bargain real estate across Florida and the rest of the USA. While prices have started to recover in some areas of the country, experts say there are still an estimated 500,000 bank-owned homes waiting to be released on to the market until values have recovered, meaning that there are still great deals to be had.

Looking for a property in Florida? Visit The Florida Pavilion at A Place in the Sun Live. The dedicated Floridian area will bring together agents and developers from across the sunshine state, with hundreds of properties on offer and daily seminars on all aspects of the Floridian buying process. Click here to read the seminar timetable.

Tickets to the show, which takes place between the 28th-30th September 2012 at NEC Birmingham, are available now priced at two for £15 and come with a FREE six month subscription to A Place in the Sun magazine.
For more information visit our exhibition pages.

Click here to view the full exhibitor list for A Place in the Sun Live NEC 2012