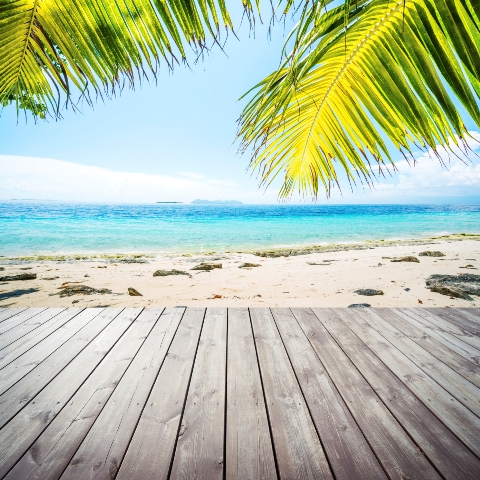 US home prices rose by 7.3% in the second quarter of 2012, the biggest rise the market has experienced since the first quarter of 2006.
The median sales price of a family home was $181,500, according to the National Association of Realtors (NAR), who found that prices had risen in 75% of American property markets. Year-on-year prices have risen in 110 of the 147 areas tracked by NAR, perhaps signalling the beginning of the end of extremely cheap US property.
Property experts welcomed the price growth as a sign that the market was beginning to recover, and felt that the increased prices would mean that potential buyers would become more confident about investing in US property "It lends needed confidence to prospective buyers and sellers who have been reluctant to move forward in the current marketplace," commented National Association of Home Builders Chairman Barry Rutenberg.
The NAR's Lawrence Yun commented: "It is most encouraging to see a growing number of areas with rising median prices, especially as this helps homeowners who owe more on their properties than their homes are worth to rebuild equity."
Interested in US property? A Place in the Sun Live, which takes place between the 28th-30th September 2012 at NEC Birmingham, will bring together agents, developers and property experts from across the USA.
Particularly well represented is Florida which has its own dedicated feature area The Florida Pavilion which will play host to daily seminars on all aspects of buying in and relocating to the sunshine state.