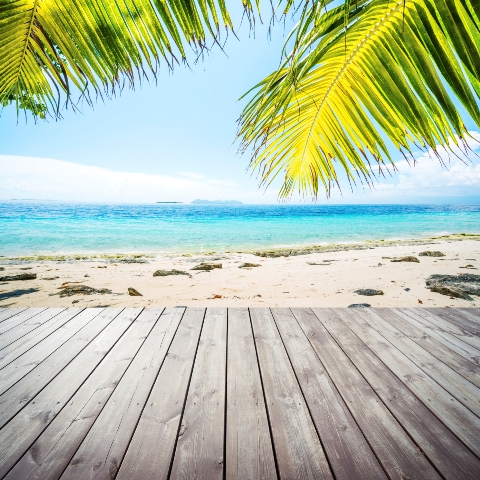 European nationals who move to Spain for more than three months must now prove that they have enough money not to be a burden on the state with the announcement of a new ministerial order.

Expats who have made the move must provide a work contract or other documents confirming that they have enough money to live without the support of the Spanish government. For retirees or those who are unable to work, the new order also requires them to provide proof that they are covered by health insurance.

The move has been criticised by opponents who say that it goes against the 'free movement' principle within the EU. Under EU law, citizens of member states are entitled to receive health care in any member country. However, the Spanish government has invoked article 7 of the 2004 EU directive on free movement, which gives EU member states the power to define it 'without prejudice to national border controls' which means that entry conditions can be imposed on other EU citizens by member governments.

The Spanish government is hopeful that €1 billion a year will be saved through not having to provide such high levels of medical care to expats. The country has become a favourite destination for 'health tourists' from other EU countries, attracted by short waiting lists, cheap treatment and excellent hospitals.
Search for property in Spain
Read our guide to buying a property in Spain
Read our 10 top tips for managing your finances abroad