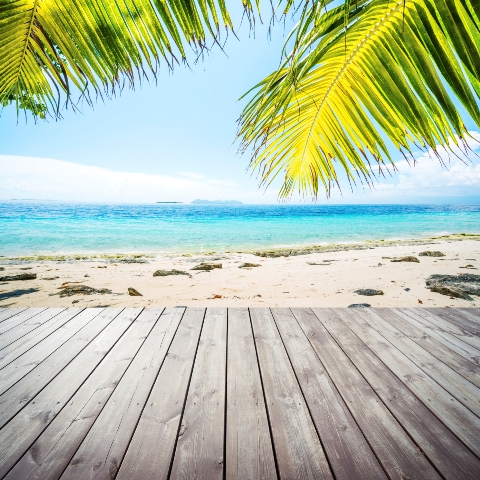 Spain received 7.7 million international tourists in July 2012, an increase of 4.4 per cent from the same month last year or an additional 328,000 people.

According to the Survey of Tourist Border Movements (Frontur) prepared by the Ministry of Industry, Energy and Tourism, these figures mark a record-breaking number of people visiting Spain for their holidays during July. Overall, between January and July, Spain received about 33 million visitors, representing a rise of 3.3 per cent year-on-year.

Brits remained the top Spanish visitors with 1.76 million tourists arriving in July, a rise of 0.5% from 2011, with the Balearic Islands proving to be our favourite destination, closely followed by Catalonia.

The French were the second most prolific visitors to Spain with 1.27 million tourists (an increase of 7.7 per cent over the previous year), followed by Germans, who accounted for 1.17 million tourists (+9.7%), and Italians, with 479,607 visitors (+5.7%).

And the positive news for those looking to rent out their Spanish holiday home is that interest in non-hotel accommodation rose by 10.6 per cent in July, compared with a smaller rise of just 0.8 per cent for visitors staying in hotels. Interest in the ever popular package holiday decreased again this year with a 4.4 per cent fall in the numbers choosing this type of holiday.

Looking to rent your overseas property to holiday makers? Don't miss our seminars on renting your holiday home in The Buying Advice Theatre at A Place in the Sun Live, which takes place between the 28th-30th September 2012 at NEC Birmingham. Tickets are available now priced at two for £15 and come with a FREE six month subscription to A Place in the Sun magazine.
For more information about the show, visit our exhibition pages.
Click here to view the full exhibitor list for A Place in the Sun Live NEC 2012