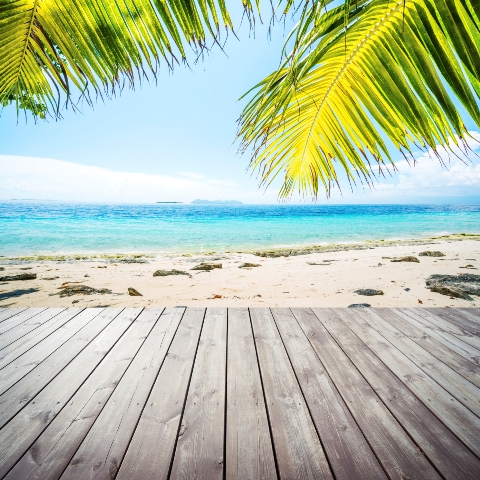 Increasing numbers of British expats are being attracted to an investment in property in Puglia, an area which currently boasts the fastest-growing economy in southern Italy.
"The growing attraction to Puglia is driven by the quality of life, the sandy beaches, the excellent local foods and wines and the amazing architectural heritage this area has to offer. Puglia currently boasts the fastest-growing economy in southern Italy but despite this land and property values remain far lower than in many other Italian regions. However, they are rising steadily and more quickly than anywhere else in Italy," comments Annalisa Bruno from Apulia Property Design.
The company provides an efficient "all-in-one" service which means that potential buyers no longer need to deal separately with real estate agents, surveyors and planning authorities when buying a property in Italy. Instead, the company offers a "One-Stop Property Shop" which provides help for buyers throughout the buying process from finding land or a historical building to restore, to creating an architectural concept, building to the highest standards and resolving bureaucratic issues or planning interiors. The company can also manage all rental and maintenance requirements.
For more information about their work visit www.apuliapropertydesign.it or come to see the company at A Place in the Sun Live which takes place between the 28th-30th September 2012 at NEC Birmingham. Tickets for the show are available now priced at two for £15 and come with a FREE six month subscription to A Place in the Sun magazine. For more information about the show visit our exhibition pages.