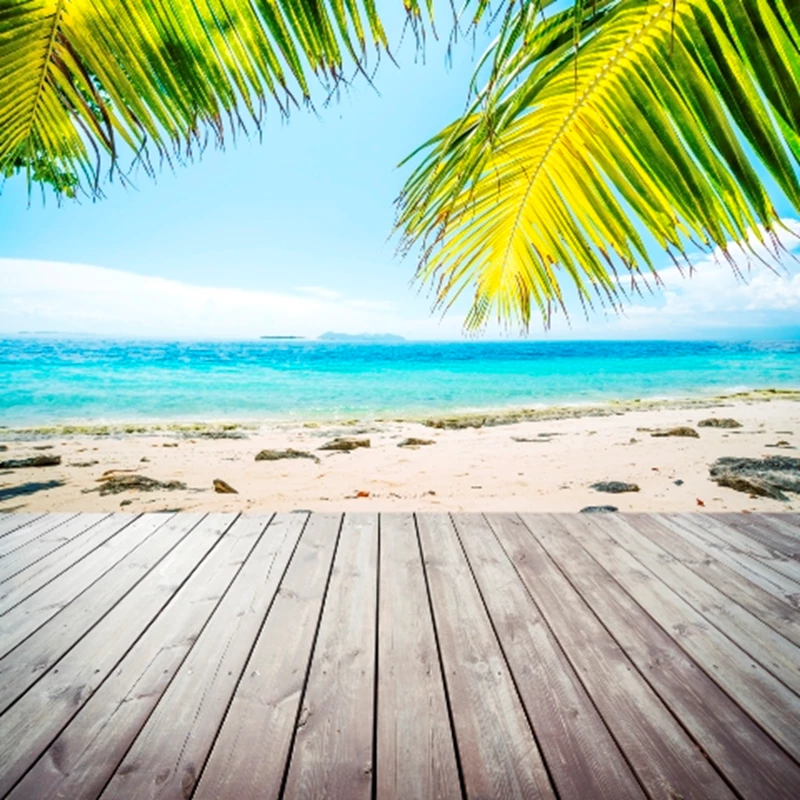 Property prices have fallen across all Cypriot districts in the second quarter of 2011, say the Royal Institution of Chartered Surveyors.
The company's latest Cyprus Index found that the average price of a Cypriot apartment fell by 2 per cent, while houses in Cyprus suffered a price decrease of 1.2 per cent.
The two most affected areas were Nicosia and Limassol, despite being popular with expat buyers and having been the least affected areas until the second half of 2011. Property in Limassol had an average price drop of 3.4% for apartments and 2.3% for houses.
A Royal Institute of Chartered Surveyors member Pavlos Loizou had this to say about the company's findings: "During the second quarter of 2012 Cyprus' economy bore the consequences of the political turmoil in Greece... The worsening state of Cyprus' economy and the growing political and economic uncertainty across the eurozone, led to a pronounced slowdown in mortgage lending."
"The first half of 2012 saw investors postpone their decision-making and look for safe havens. Property, both commercial and residential, was increasingly viewed as a risky asset and one with negative prospects in the near to medium term. This led to a reduction in interest from both local and overseas buyers, resulting in low transaction turnover," he added.
Search for property in Cyprus
Read our guide to buying a property in Cyprus