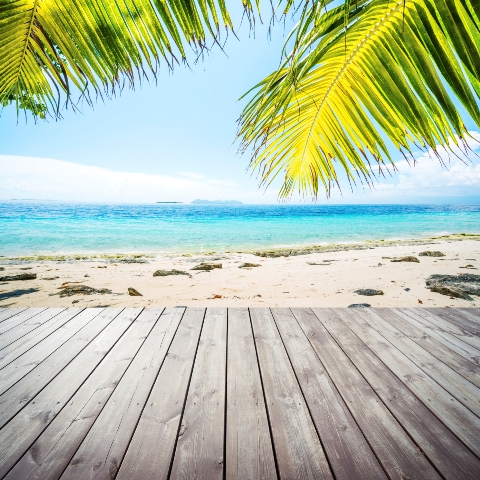 The price of property in Portugal has continued to fall, according to new figures from Statistics Portugal.

The latest data from the company has found that property prices plunged by 8.9 per cent in May 2012 compared to the year before. However, local property experts believe that when these figures are adjusted for inflation, they have actually fallen by closer to 11 per cent.

Apartment prices fell faster than houses in Portugal, dropping by 10 per cent annually compared to 7.2 per cent. The average price of real estate in Portugal is now €1,047 per square metre.

If you're interested in buying a property in Portugal, A Place in the Sun Live is a one stop shop for all the information you need. The Portuguese Pavilion at the show will bring together agents and developers with property for sale, alongside currency experts and other useful contacts.

Plus, there will be daily seminars on all aspects of buying a property in Portugal from how to navigate the buying process to which areas will suit your needs. Tickets for the show are available now priced at two for £15 and come with a FREE six month subscription to A Place in the Sun magazine. For more information about the show, visit our exhibition pages.
Click here to view the full exhibitor list for A Place in the Sun Live NEC 2012